Young Public Servants Want to Be Leaders in Local Government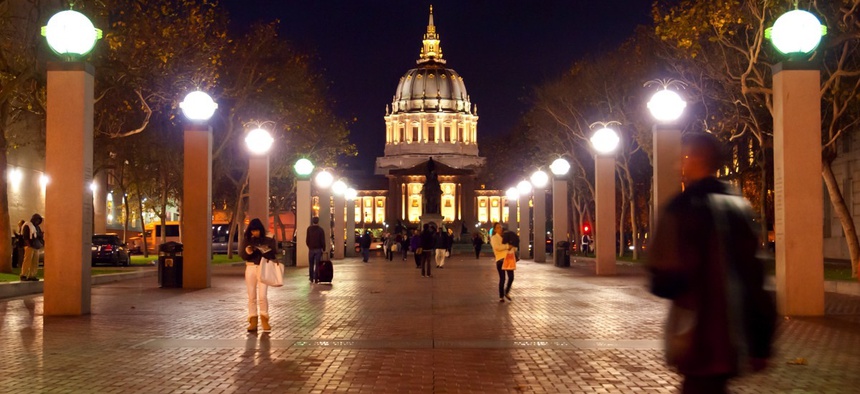 Changing jurisdictions may indicate a stronger desire for a leadership role.
Gen Xers and millennials who have left public service would overwhelmingly consider a local government leadership role, particularly women, according to the latest "Push/Pull" report from Emerging Local Government Leaders.
Among women, four out of five said they'd return to lead compared to three out of four men.
Of the 135 respondents surveyed, 31 changed local government roles and six reported working for "other local government"—representing 27 percent still in local government. Local government leadership appealed to 33 of them.
Per the report:
Based on this, it seems many of our respondents have transitioned their service from one jurisdiction to another. In addition, there were 37 more respondents that are now in consulting roles related to government, non-profits and even corporate/business roles that would consider returning to local government leadership.
Most people still in local government showed interest in leadership positions, including all who reported changing jurisdictions.
Within the group of former public servants not in leadership previously, 38 women and 6 men still had interest in local leadership.
According to researcher Kim Sandoval, the responses illustrated "the desire and interest of the next generation to lead."
Read more about the report at Emerging Local Government Leaders.
(Photo by Franco Folini / Flickr.com)