A Good Social Media Response Decision Tree for Local Governments (Or, Really Anyone)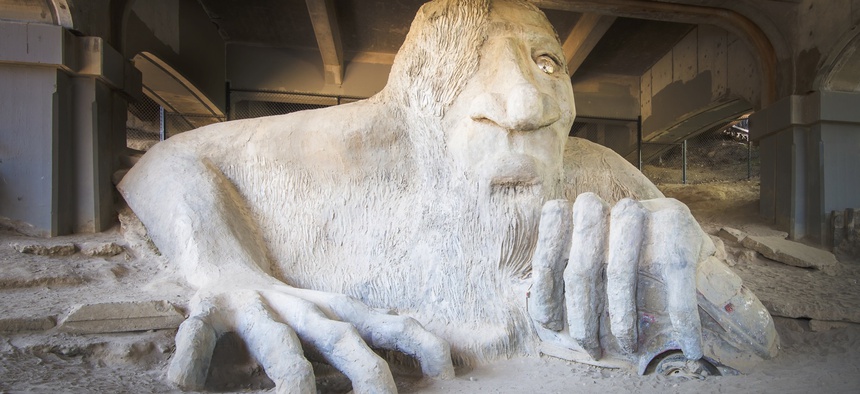 Do you know how to effectively deal with a troll?
Last week at the International City/County Management Association's 101st annual conference in Seattle, Tom Lorenz, the communications director in Glendale, California, shared some of his tips for dealing with the complicated subject of "e-hostility" and related social media scenarios.
These situations can become "monofocused on you and your city council," Lorenz said during a conference session. "And that's where it turns into a personal attack."
It can be tough and challenging for local governments and the staff members who hold the keys to the official social media accounts to effectively address e-hostility, and that sometimes puts them on the front lines to deal with exchanges that can be aggressive and abusive or involve misinformation and rumors that need to be addressed and corrected.
That came abundantly true in July 2014 when The Sacramento Bee had incorrectly reported that Glendale's city government had issued a citation to a homeowner for letting their lawn go brown. (It was actually another California city that has a similar name, Glendora.) Since all this had happened during California's epic drought when there were plenty of calls by state and local leaders to conserve water, Glendale received a flurry of angry complaints meant for Glendora.
(This past July, the Los Angeles Times mixed up Glendale and Glendora over the brown lawn fines, which Glendale had to correct again.)
Glendale has a Rumor Page where it addresses misconceptions and incorrect information regarding the city that's floating around on social media and elsewhere.
But the city also developed a helpful decision-tree chart for dealing with e-hostility and Lorenz encourages any local government to use Glendale's flow chart, which can be downloaded here or viewed below.
(Top photo by Steve Lagreca / Shutterstock.com)