Federal Higher Education Funding Outpaces States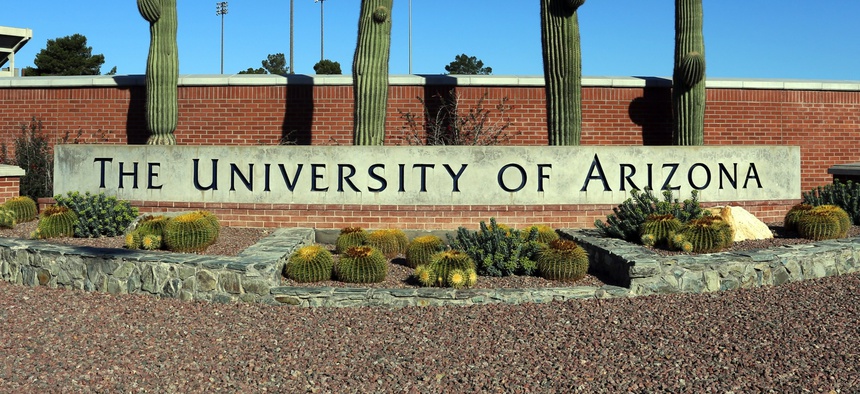 There have been historic changes as the Higher Education Act turns 50.
Nov. 8 marks the 50th anniversary of President Lyndon B. Johnson signing the Higher Education Act, which created much of the federal financial assistance available to college students today.
States have historically provided a far greater amount of direct funding for higher education (primarily through support for public institutions) than the federal government has—65 percent more on average from 1987 to 2012.
But—as the chart below shows—federal investment has grown in recent years while state investment has declined, so today for the first time in at least two decades, the federal government is providing more in direct higher-education funding than are the states. (Direct funding does not include loans to students or tax benefits such as credits and deductions that offset higher-education costs.)
For more charts on key changes in the higher-education funding landscape in recent years and the roles the federal government and states play in such funding,  please see The Pew Charitable Trusts' chartbook "Federal and State Funding of Higher Education: A Changing Landscape."
(Photo by Katherine Welles / Shutterstock.com)