Dog Equity Dispute Prompts Texas Suburb to Evict Cat at Local Library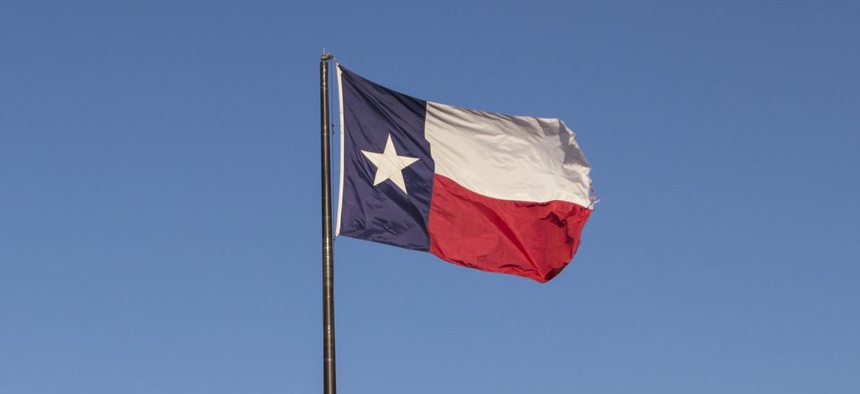 Despite pleas from children, councilman says "City Hall and city businesses are no place for animals."
A cat named Browser now has less than 30 days to find a new home, after elected officials in White Settlement, Texas, a suburb of Fort Worth, voted earlier this month that the beloved feline can no longer reside in the local library.
Children submitted petitions on the cat's behalf and voters voiced their opposition, but in the end the Council voted 2-1 on June 14 to evict the cat.
Councilman Elzie Clements led the effort. "City Hall and city businesses are no place for animals," he said, according to the Star-Telegram.
Mayor Ron White chalked up the vote to pettiness and suggested it had to do with a situation involving an employee, who could not have a puppy at work with them at City Hall. "The council just went out and did this on their own because they don't like cats," White said, the newspaper reported.
A former councilman, Alan Price, said the cat's backers "will petition for an election if we need to—we'll take this to November."
If White Settlement is seeking precedence in other municipalities, a library in Pine River, Minn., is also home to a cat also named Browser. The feline has been a library fixture since 2002.

Spencer Public Library in Spencer, Iowa, was home to Dewey Readmore Books until his death at age 19 in 2006. His stint as resident cat inspired the famed book "Dewey: The Small-Town Library Cat Who Touched the World."