Ranking Business Startup Activity in U.S. Metro Areas and States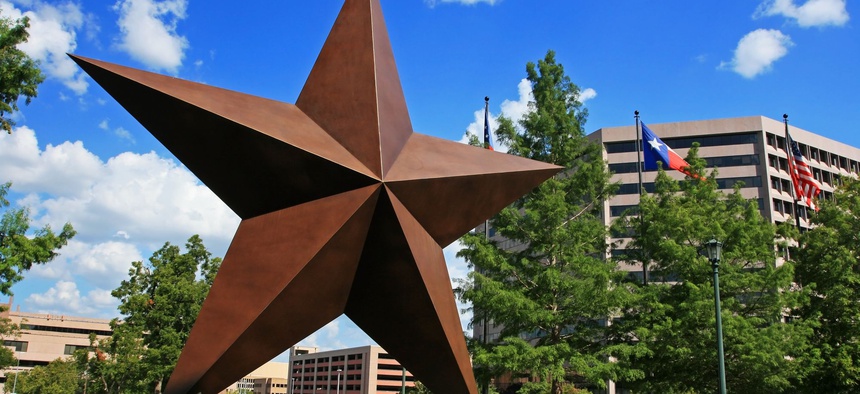 The Kauffman Index of Startup Activity shows where entrepreneurship is flourishing.
Business startup activity has been trending upwards in 23 of the 40 largest U.S. metropolitan areas, based on rankings a foundation released Thursday.
The 2016 Kauffman Index of Startup Activity, published by the Kansas City, Missouri-based Ewing Marion Kauffman Foundation, lists the Austin, Texas, metro region as the area with the greatest amount of startup action. It was followed by the Miami, Los Angeles, San Francisco and Las Vegas metro areas.
A separate state index published by the foundation Thursday showed increased levels of new business activity in 30 states compared to last year's findings.
Topping the list among the 25 most populous states was Texas, followed by Florida, California, New York and Colorado. For the 25 smallest states in terms of population, the most startup activity was exhibited in Montana, trailed by Nevada, Wyoming, Oklahoma, and Alaska.
Referring to the U.S. overall, the foundation noted:
"Startup activity rose in 2016—continuing an upward trend started in 2015. Only two years ago, the Startup Activity Index was at its lowest point in the last twenty years. Today it has gone up two years in a row, reaching close to the peak before the Great Recession." 
The Kauffman Foundation's indexing method is designed to capture business activity in all industries.
It factors in measures including the percentage of adults in a place that become entrepreneurs, market opportunities for businesses, and the density of startups compared to existing firms.
"These reports are critical to solving the puzzle of why entrepreneurship thrives in some places and not in others," Victor Hwang, vice president of entrepreneurship at the Kauffman Foundation, said in a statement.
A full copy of the reports featuring the metro area and state indexes can be found here.
Bill Lucia is a Reporter for Government Executive's Route Fifty and is based in Washington, D.C.