Tricky Terrain Faced by State Chief Information Officers Highlighted in New Report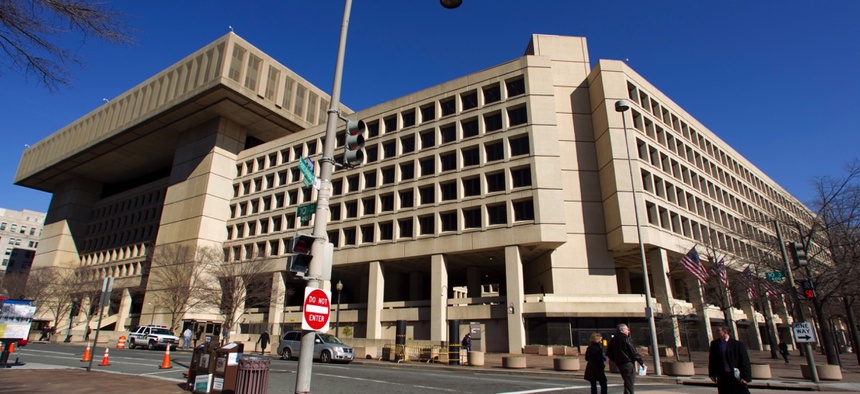 "They really kind of are the unsung heroes of government transformation," says one industry expert.
Outsourced IT operations, cybersecurity threats, the so-called Internet of Things and a competitive market for hiring technology talent are just a few of the issues state government chief information officers are navigating these days, according to a report released Monday.
The National Association of State Chief Information Officers, Grant Thornton LLP and CompTIA, a trade association, jointly issued the report. It features the results of an annual survey of state CIOs. This year's survey devoted special attention to the idea of chief information officers as brokers—as opposed to providers—of technology services.
"They really kind of are the unsung heroes of government transformation," Leah Lewis, managing director of Cisco Systems, Inc.'s public sector consulting services, said of chief information officers as she discussed the report by phone.
Referring to the report, Lewis, who served as a chief information officer under former Colorado Gov. Bill Ritter, added: "What immediately jumped out to me … is how incredibly difficult the CIO job actually is."
Among the key findings from the survey was that more than two-thirds of states now outsource at least some of their IT operations. But the report also notes that nearly one in five CIOs now expects that some currently outsourced operations will at some point be brought back in-house.
Meanwhile, challenges attracting and retaining a qualified workforce and threats to cybersecurity have consistently drawn the attention of state chief information officers in recent years.
Asked which personnel reforms they thought would be most helpful, 30 percent of respondents said updating IT job titles and classifications. Another 20 percent said modernizing office culture by implementing measures like flexible work schedules and telecommuting.
Of those surveyed, 71 percent reported that their state had developed a cybersecurity disruption response plan, up from 52 percent last year. And 65 percent of respondents said that recent incidents have changed the way they approach the oversight of privacy issues.
The Internet of Things, or IoT, appears to be receiving growing attention from states, based on the survey results. The fast-evolving category includes technology such as automated vehicles, aerial drones and sensors that can collect real-time data on infrastructure and pollution.
About one-third of survey respondents said formal discussions on IoT applications, data collection and security were happening in their state. That's up from 18 percent in 2015. But 13 percent of respondents reported no current discussions about IoT.
Other topics highlighted in the report include data management, data analytics, models for developing software and the adoption of cloud-based computer systems.
The full report can be read here.