Provo Is Turning Trash Into YouTube Treasure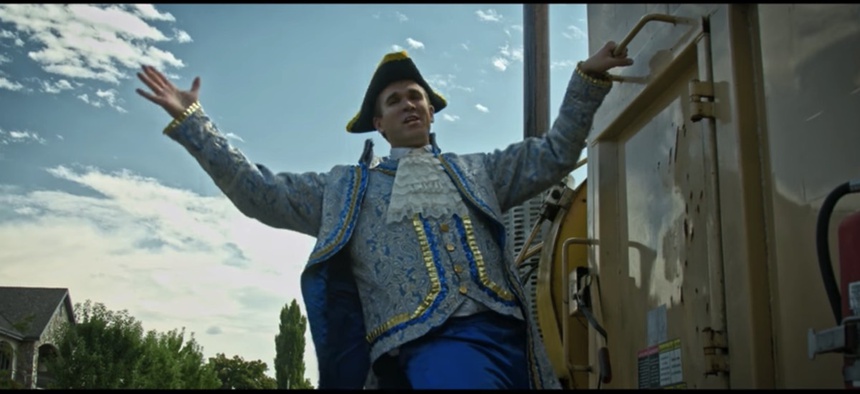 What do you get when you combine music, French fashion and garbage? This instructional video.
The Sanitation Division in the city of Provo, Utah, has done the seemingly impossible.
They have combined music, 18th century French fashion (Rococo, perhaps?) and waste disposal information to create a surprisingly entertaining video about garbage.
The video features a festively clad man in a tri-cornered hat singing a song to the tune of the Can-can about—you guessed it—garbage can etiquette.
Lyrics include such lines as:
"Garbage left outside your can-can stress the garbage man out/
Don't throw off his groove with extra trash"
Local government enthusiasts are taking notice of Provo's creativity:
This isn't the first time the city's Sanitation Division has made a delightfully trashy video. Last year they made a short buddy film about a boy and his best friend the garbage bin.
Obviously this style of communication doesn't work for every local government issue. But more jurisdictions may find that an entertained public can quickly become an engaged public.