Knight Cities Challenge to Choose From 144 Finalists Looking to Improve Urban Livability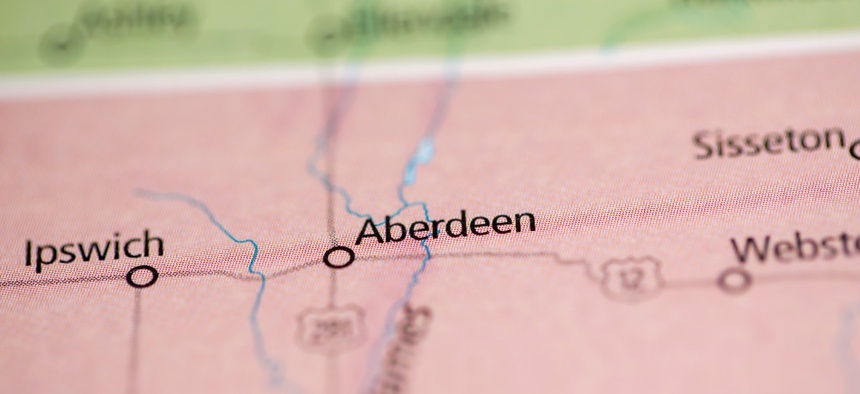 Now in its third year, the competition will grant up to $5 million between this spring's to-be-determined winners.
The Knight Cities Challenge, now in its third year, announced 144 finalists on Tuesday, having chosen from more than 4,500 applications proposing ideas to make the 26 communities the John S. and James L. Knight Foundation serves more liveable.
From an information and assistance center for recent immigrants in Aberdeen, South Dakota, to an "edible green wall" network teaching underserved Long Beach, California, residents new skills, the pitches don't lack in originality.
Other proposals focused on technology, public engagement or the development of public spaces like parks to connect diverse neighborhoods and spark economic growth.
"The finalists use creativity and inventiveness to tackle community challenges and realize new opportunities, proposing ideas that are unique to their city, but also hold lessons and inspiration for civic innovators across the country," said George Abbott, Knight Foundation director for community and national initiatives, in the announcement.
Equity and blight are two other urban challenges nonprofits, governments, urban planners and residents regularly seek to tackle in their project pitches.
Winning pitches will be selected in the spring and get a share of up to $5 million—part of a three-year, $15 million commitment the foundation made. So far it's benefitted 69 projects.
The full list of finalists can be found here.