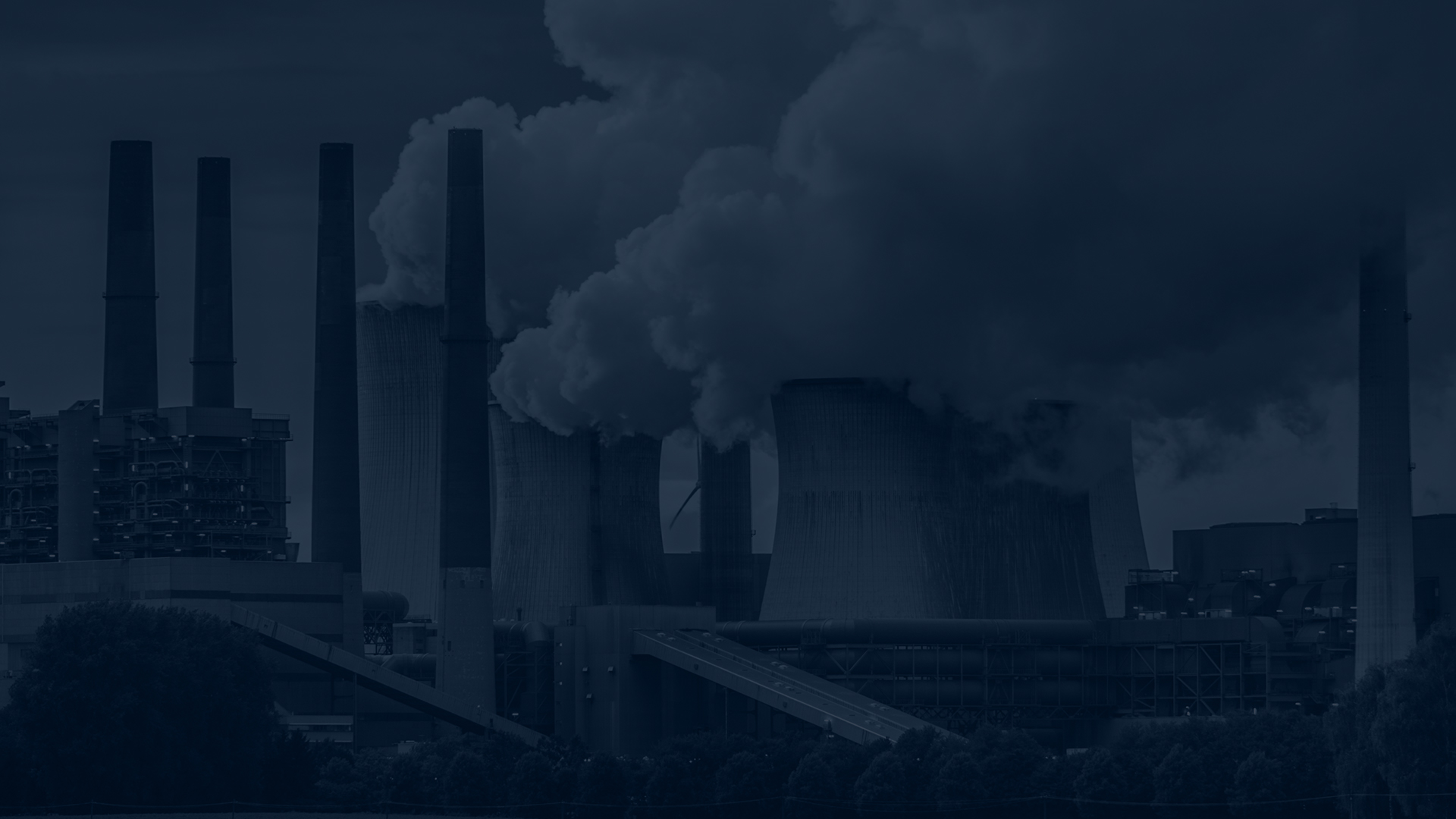 #RFCleanAir
As the administration turns away from acting on climate change, state and local governments are picking up the torch and making clean air and energy efficiency commitments. Join Route Fifty as we explore how state and local governments are setting their own climate goals--and making changes locally, regionally, and internationally to achieve them. From the future of vehicle emissions to regional partnerships, we'll delve into the policy issues at play--and the stakes. The event covered the following topics:
States rights in setting emission standards
State and local governments' work to set their own climate goals--and work internationally
Regional cap & trade agreements between states
Health equity - emissions impact on the least able citizens

Route Fifty connects the people and ideas advancing state and local governments across America by enabling them to share best practices and innovative solutions to key challenges. Produced by Government Executive Media Group of Atlantic Media, Route Fifty is the award-winning digital and events media brand covering news, technology, innovation and best practices in state, county and municipal governments across the United States.