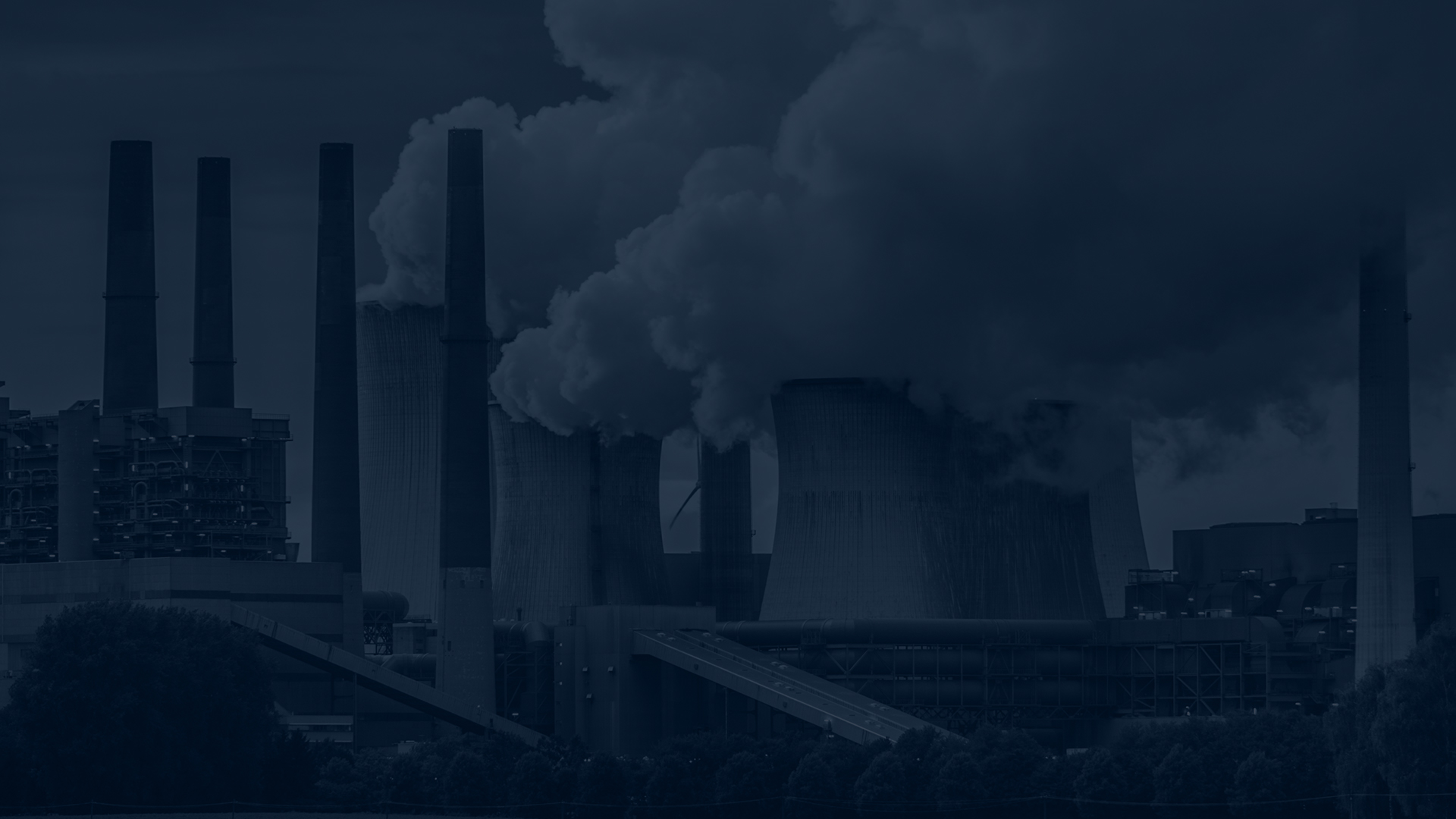 #RFCleanAir
Top of the Hill, Washington DC
As the administration turns away from acting on climate change, state and local governments are picking up the torch and making clean air and energy efficiency commitments. Join Route Fifty as we explore how state and local governments are setting their own climate goals--and making changes locally, regionally, and internationally to achieve them. From the future of vehicle emissions to regional partnerships, we'll delve into the policy issues at play--and the stakes. The event will cover the following topics:
States rights in setting emission standards
State and local governments' work to set their own climate goals--and work internationally
Regional cap & trade agreements between states
Health equity - emissions impact on the least able citizens
8:00AM

Registration & Networking Breakfast

8:45AM

Opening Remarks

8:50AM

Opening Keynote

Mayor Jim Brainard, Carmel, Indiana

9:10AM

Session presented by our underwriter Ceres

Carol Lee Rawn, Director, Transportation Program, Ceres
Laurie Holmes, Senior Director, Environmental Policy, Motor & Equipment Manufacturers Association

9:25AM

Taking Action on Climate Change

Cooper Martin, Sustainable Cities Institute Director, National League of Cities
Stephen Walz, Director of Environmental Programs, Washington Metropolitan Council of Governments
Moderator: Mitch Herckis, Senior Editor and Director of Strategic Initiatives, Route Fifty

10:00AM

Environmental Regulation

Julie Cerqueira, Executive Director, US Climate Alliance
Bob Perciasepe, President, Center for Climate and Energy Solutions
Nancy Kruger, Deputy Director, National Association of Clean Air Agencies
Moderator: Brian Dabbs, Energy and Environment Correspondent, National Journal

10:40AM

Closing Fireside Chat

Ben Grumbles, Secretary of the Environment, State of Maryland and Chair, Regional Greenhouse Gas Initiative
David Paylor, Director, Virginia Department of Environmental Quality
Moderator: Vicki Arroyo, Executive Director, Georgetown Climate Center, Georgetown Law

11:10AM

Closing Remarks

Route Fifty connects the people and ideas advancing state and local governments across America by enabling them to share best practices and innovative solutions to key challenges. Produced by Government Executive Media Group of Atlantic Media, Route Fifty is the award-winning digital and events media brand covering news, technology, innovation and best practices in state, county and municipal governments across the United States.