When it comes to protecting the digital infrastructure, the roles of public sector security leaders are complex—and rapidly changing. There has always been an imperative to defend our systems and educate our workforce about cyber threats. However, state and local governments' cybersecurity responsibilities continue to grow, fueled by the changing nature and sophistication of online threats along with an explosion of innovative government technologies. This event will explore new models for government leaders as they battle misinformation, grapple with privacy regimes, secure an expanding array of civic technology, identify gaps in their agencies' own cyber strategies and build the cybersecurity workforce of the future.
---
8:00 AM

Registration and Networking

8:45 AM

Opening Remarks

8:50 AM

Opening Keynote

This opening keynote will provide a high level overview of the holistic approach and partnerships necessary to protecting critical government information and operations from cyber threats. Learn about Washington's approach to election security and explore how the state continues to protect the integrity of its elections.

Kim Wyman, Secretary of State, State of Washington

9:10 AM

Session produced by our underwriter, Google Cloud

Ensuring Cloud Trust for State and Local Governments

Ryan Sullivan, Customer Engineer: Security and Compliance Specialist, Google Cloud

9:35 AM

Confronting Challenges in the Cyber Threat Landscape

With a myriad of evolving threats facing government, it can be difficult for public service cyber experts to remain vigilant fighting high-priority, rapidly changing security menaces. This panel will explore the different types of cyber threats and response strategies to keep your agency proactive in cyber defense.

Ronald Watters, Cybersecurity Advisor, Region X, Cybersecurity and Infrastructure Security Agency, U.S. Department of Homeland Security
Michael Germain, Assistant Special Agent in Charge, U.S. Secret Service
Kevin Brennan, Special Agent, Federal Bureau of Investigation
Alisha Powell Gillis, Senior Editor, Route Fifty

10:05 AM

Networking Break

10:20 AM

Spotlight Session: Cyber Mission Assurance Team

Lt Col Adam DiPetrillo, Commander, Washington Cyber Mission Assurance Team, National Guard

10:35 AM

Session produced by our underwriter, HP

Tommy Gardner, Chief Technology Officer, HP Federal

10:50 AM

Cyber Chat: Building a Culture of Cyber Preparedness

Keeping critical information safe requires more than just the IT department. A culture of cyber awareness and preparedness at every level is critical to strengthening government's weakest cyber link - people. This panel will explore how to effectively build a holistic cyber culture - from communication and training to executive support and funding.

Viggo Forde, Chief Information Officer and Director of Information Technology, Snohomish County
Alisha Powell Gillis, Senior Editor, Route Fifty

11:10 AM

Cyber Chat: Addressing the Cyber Skills Gap

Cyber threats are on the rise, and constantly changing. However, governments often lack the resources and workforce to effectively mitigate these risks. This exclusive one-on-one interview will look at creative strategies for recruiting and training for the cyber skills so critical to keeping government safe.

Barbara Endicott-Popovsky, Executive Director, Center for Information Assurance and Cybsersecurity and Professor, University of Washington
Alisha Powell Gillis, Senior Editor, Route Fifty

11:30 AM

Event Concludes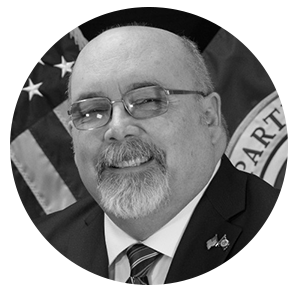 Ronald Watters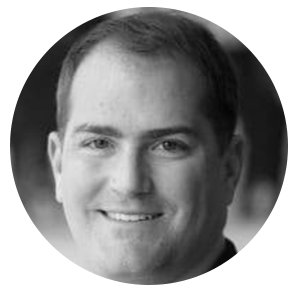 Lt Colonel Adam DiPetrillo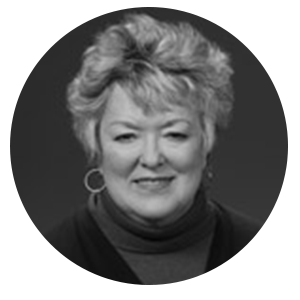 Barbara Endicott-Popovsky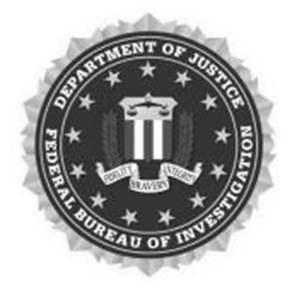 Kevin Brennan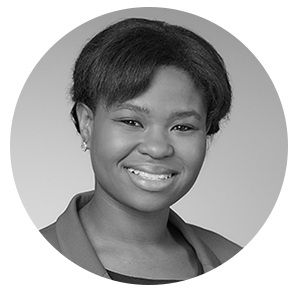 Alisha Powell Gillis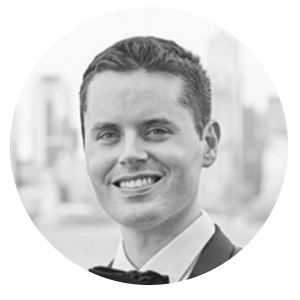 Ryan Sullivan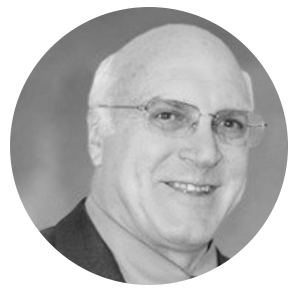 Tommy Gardner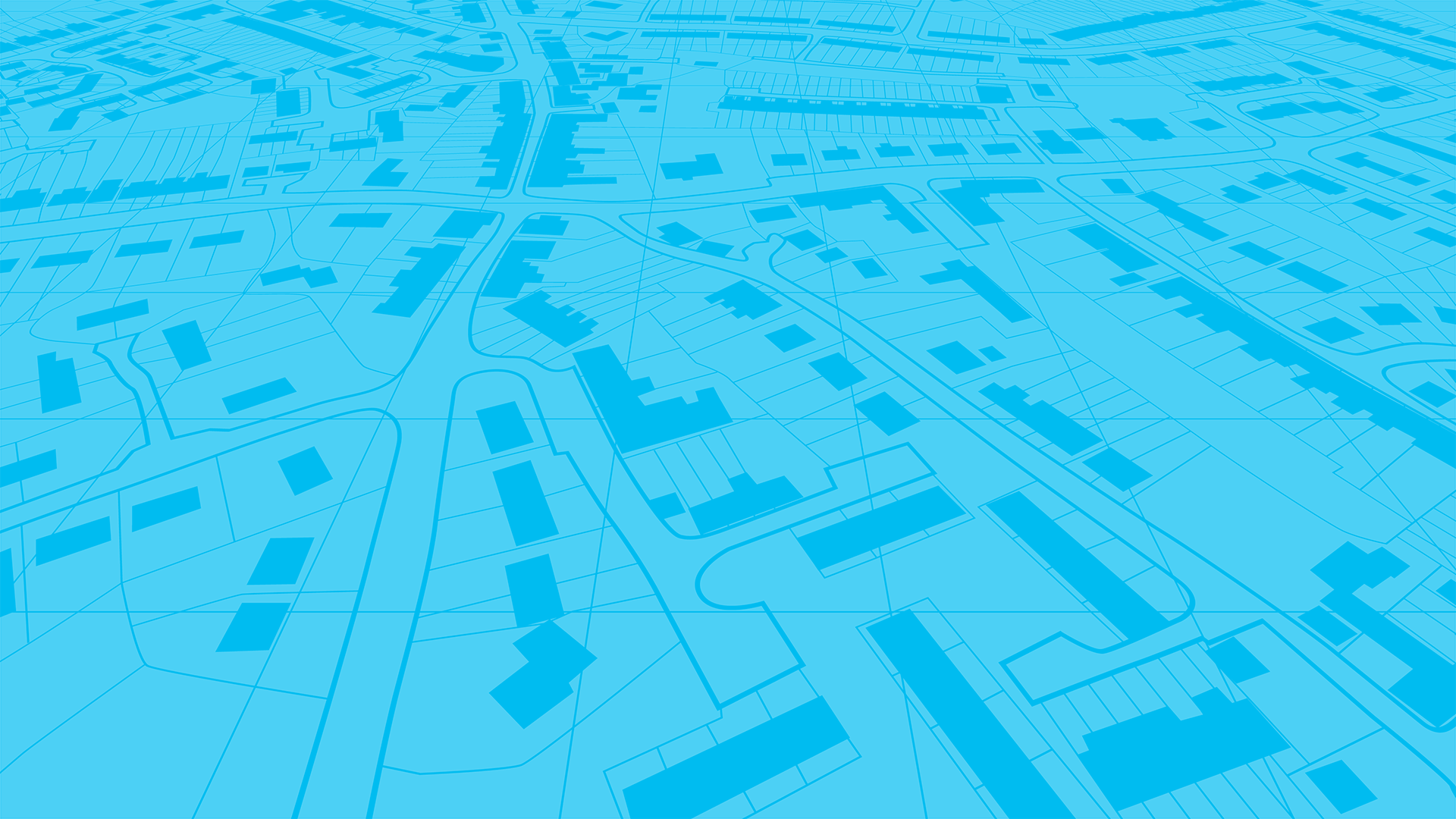 Route Fifty connects the people and ideas advancing state and local governments across America by enabling them to share best practices and innovative solutions to key challenges. Produced by Government Executive Media Group of Atlantic Media, Route Fifty is the award-winning digital and events media brand covering news, technology, innovation and best practices in state, county and municipal governments across the United States.