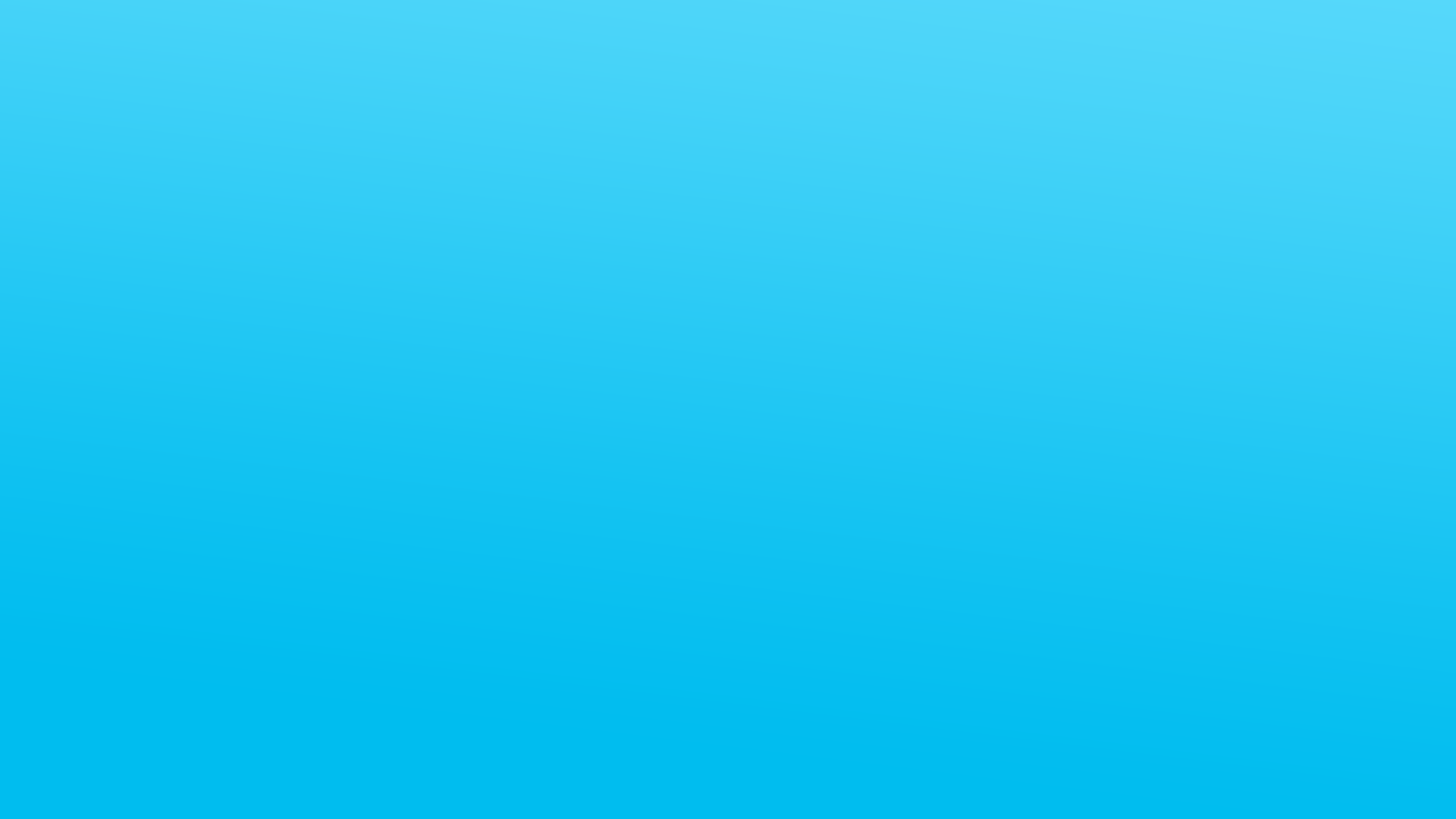 Although state and local technology leaders are increasingly prioritizing cybersecurity in their operations, government has a long way to go in securing critical information and systems from cyber attacks. Watch the recorded version of this digital webcast to hear Route Fifty showcase state and local governments which have undergone a transformation in cybersecurity protocols.
We'll talk though steps governments of any size and with any budget can take to more effectively combat cyber threats and offer best practices for building a culture of cyber awareness within state and local governments.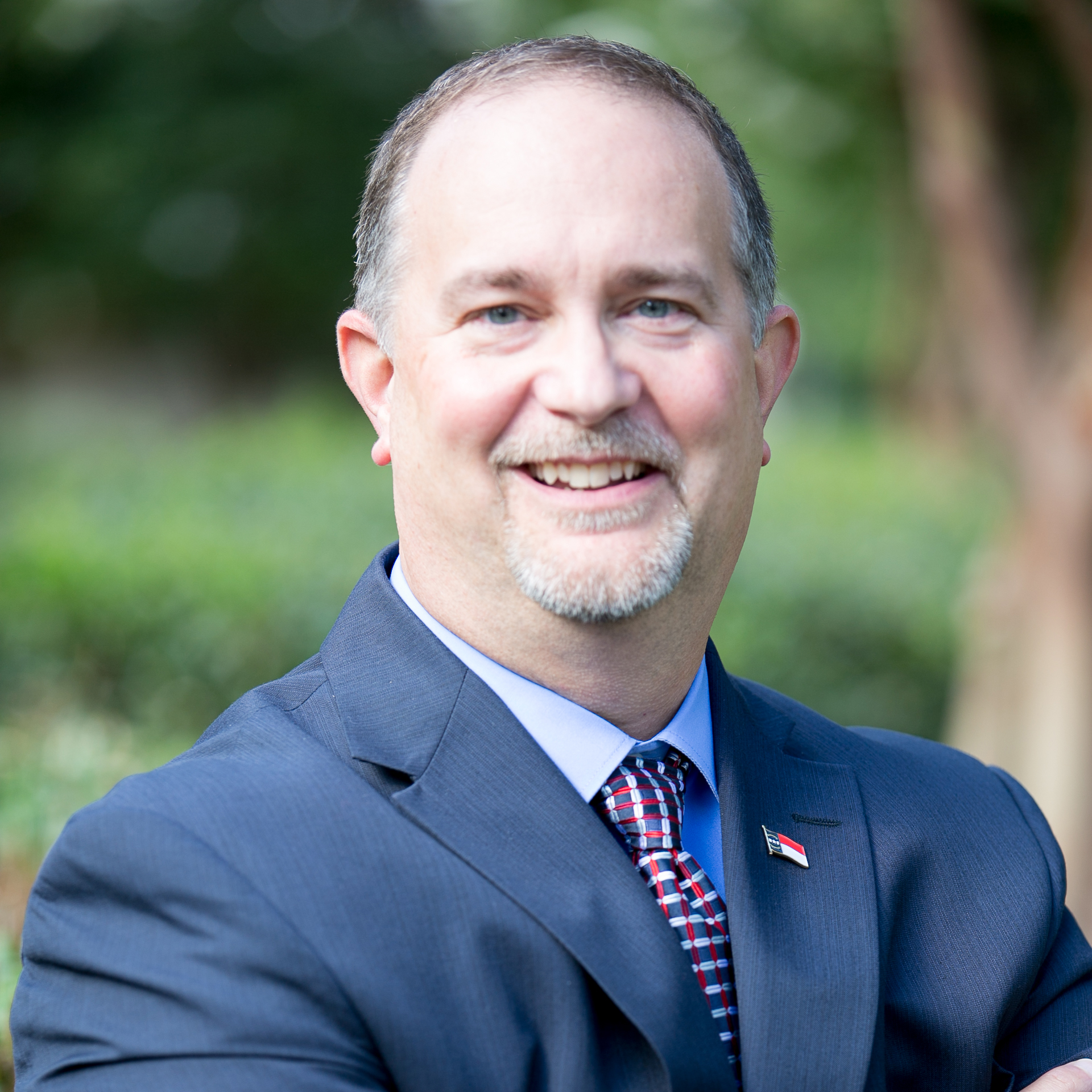 Eric Boyette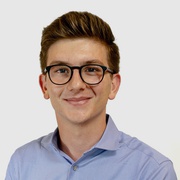 Jack Corrigan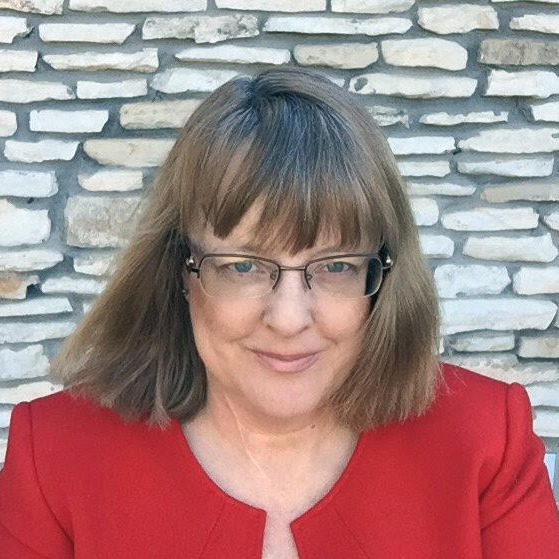 Nancy Rainosek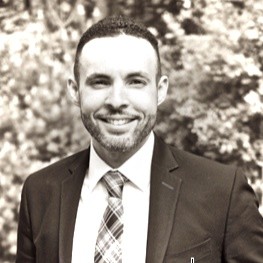 Cristian Rodriguez

Copyright © 2018 Government Executive Media Group. All rights reserved.