ABOUT
Technology is changing the way state and local governments interact with the citizens they serve and the workforce they employ, offering new tools, techniques, and frameworks. However, large scale digital transformation requires more than just technology. In order to deliver modern digital experiences, state and local governments need sustained leadership, a customer-focused culture, and an organization built around external needs rather than internal preferences. During this webcast, Route Fifty sat down with leaders at the forefront of government digital transformation to learn practical tips for driving organizational change. From tools such as electronic signatures and user analytics to strategies like user centric design and journey mapping, this event left viewers with a roadmap to leading digital transformation at their own organization.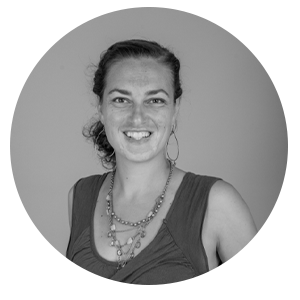 Daniela Fairchild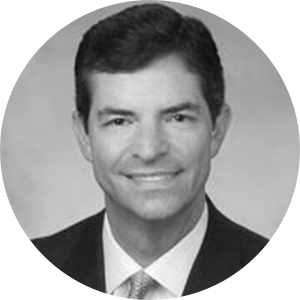 Dr. Craig Orgeron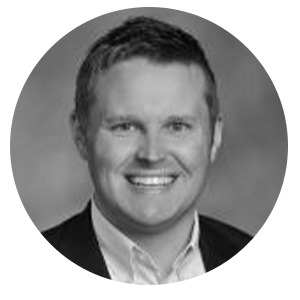 Kevin Parker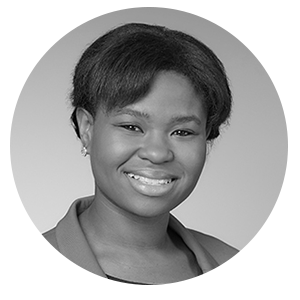 Alisha Powell Gillis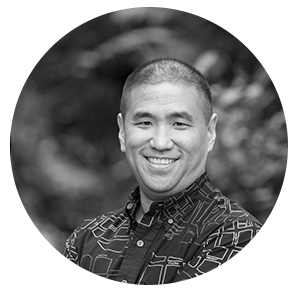 Todd Nacapuy
---
Would you or someone you know be a good fit to speak at this event? Email speakers@govexec.com with the person's name, title, organization and bio, and we will be in touch!

Copyright © 2018 Government Executive Media Group. All rights reserved.