ABOUT
The digital era has provided state and local governments with massive quantities of data that have improved their decision making abilities. Simultaneously, the reliance on this data has created a new responsibility for organizations to appropriately manage the data they own and more importantly, protect it. Data management and protection is particularly vital for those focused on citizen public safety and emergency management response. The embrace of the Internet of Things, digital workflows, and information sharing brings new questions around identity management, data storage and security writ large. In this webcast, Route Fifty will explore how justice and public safety personnel tap into and leverage data as well as protect critical information.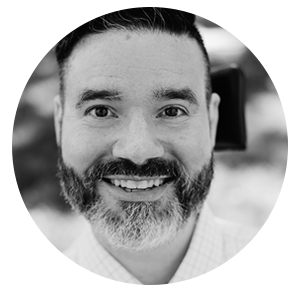 Luis Taylor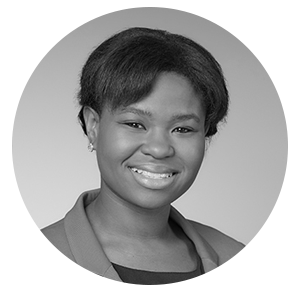 Alisha Powell Gillis
Would you or someone you know be a good fit to speak at this event? Email speakers@govexec.com with the person's name, title, organization and bio, and we will be in touch!

Copyright © 2018 Government Executive Media Group. All rights reserved.