Whether lowering costs, increasing efficiency, or delivering improved citizen services, technologies such as cloud computing, artificial intelligence, and data analytics are transforming the way state and local governments operate and deliver services. As technology increasingly becomes a cornerstone of government, how do technical leaders not only keep up with the latest technologies but also harness the entire ecosystem of partners, platforms, and vendors to deliver the best results for employees and citizens? At the Raleigh Tech Summit, Route Fifty will convene technology leaders from state and local government to collaborate directly with their peers across the region on common technology challenges. Attendees will leave with practical insights for implementing new technologies and valuable connections in solving common challenges.
8:00 AM

Networking Breakfast

8:40 AM

Opening Remarks

8:45 AM

Opening Keynote

Eric Boyette, Secretary, Department of Information Technology, and State Chief Information Officer, North Carolina

9:05 AM

Session produced by our underwriter, Insight

Juan Orlandini, Chief Architect, Cloud & Data Center Transformation, Insight

9:20 AM

Panel Discussion - Emerging Technology in Government

Technology is changing the way government provides services, engages with citizens, and operates internally - and is constantly changing. This panel will explore the most cutting edge technologies from AI to VR, blockchain to the Internet of Things, and examine how they can be applied to government.

Nicole Raimundo, CIO, Town of Cary
James Alberque, GIS and Emerging Technology Manager, City of Raleigh
Darshan Divakaran, UAS Program Engineer, North Carolina Department of Transportation
Amna Cameron, Deputy Director, Office of Strategic Initiatives & Program Support, NC First Commission
Moderated by: Alisha Powell Gillis, Senior Editor, Route Fifty

10:00 AM

Facilitated Networking

Cybersecurity
Cloud Adoption
Tech Procurement
Tech Workforce
Internet of Things
Data Management

10:25 AM

Session produced by our underwriter, HP

Tommy Gardner, Chief Technology Officer, HP

10:40 AM

Panel Discussion - Building a Tech Ecosystem in Government

Digital services are driving the future of government, but it can often be hard for leaders to procure the technologies they need to implement meaningful change. This session will dive into how state and local governments are accessing new technologies and explore how to tap into the growing tech ecosystem in North Carolina.

Riley Beaman, Director, NC Public Safety Drone Academy
Brooks Raiford, President and CEO, North Carolina Technology Association
Susan Sanford, Executive Director, Research Triangle Cleantech Cluster
Moderated by: Alisha Powell Gillis, Senior Editor, Route Fifty

11:20 AM

Program Concludes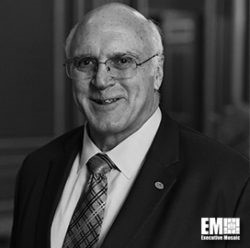 Tommy Gardner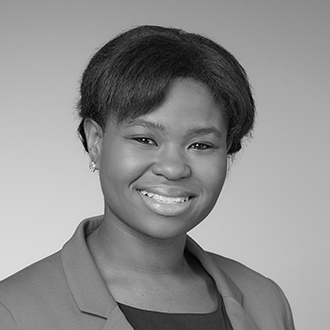 Alisha Powell Gillis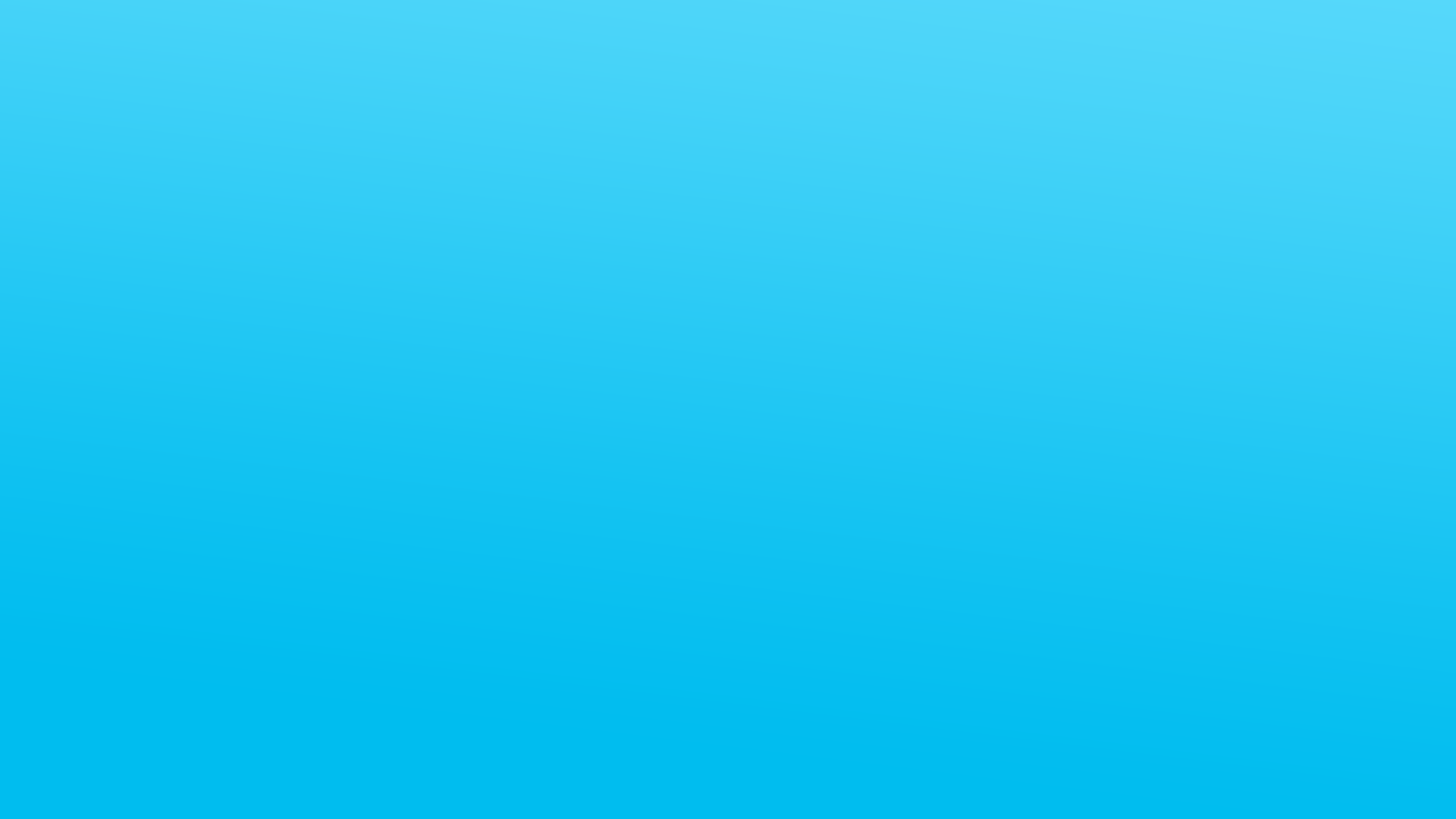 ---
Route Fifty connects the people and ideas advancing state and local governments across America by enabling them to share best practices and innovative solutions to key challenges. Produced by Government Executive Media Group of Atlantic Media, Route Fifty is the award-winning digital and events media brand covering news, technology, innovation and best practices in state, county and municipal governments across the United States.