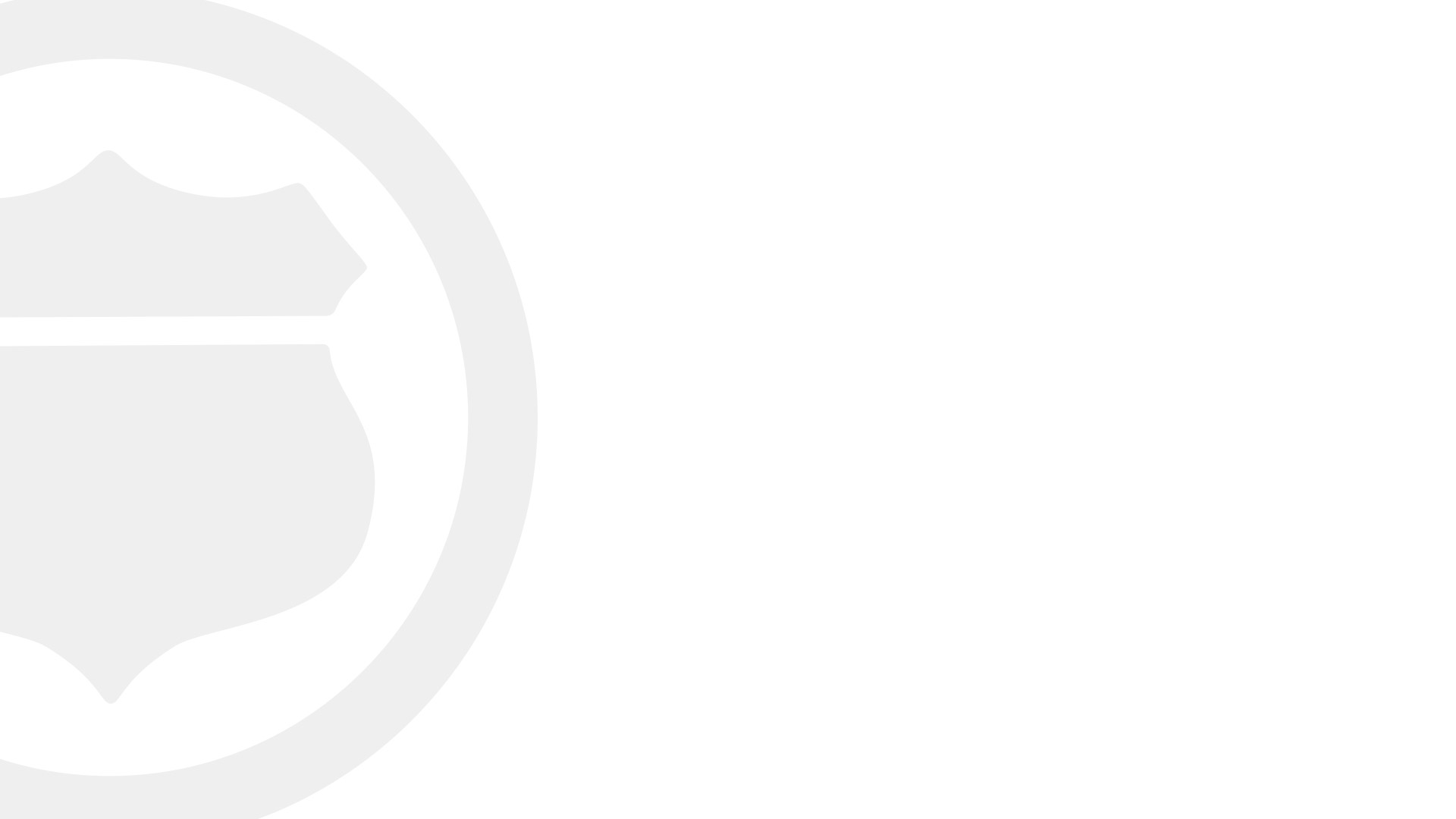 A growing, diverse city uniquely vulnerable to climate change, Miami faces a host of challenges in building a city resilient to the physical, social and economic changes taking shape both regionally and nationally. At this event, we explored how local governments in Southeast Florida are working to enhance their capacity to adapt and grow no matter what kinds of chronic stresses and acute shocks they experience. From climate change to immigration to infrastructure, we'll examine the pressures governments face and share how to minimize their impacts.
Opening Remarks

Chris O'Brien, State and Local Government Leader, Guidehouse

Opening Keynote

This opening keynote will explore the concept of resiliency and what it means for Southeast Florida from a high-level. The keynote will discuss government's role in preparing communities to adapt to and survive changing dynamics in environment, population, and economy, while also offering a vision for what a truly resilient Southeast Florida looks like.

Noah Valenstein, Secretary, Florida Department of Environmental Protection

Panel: Resiliency + Climate Change

One of Miami's most visible resiliency challenges, climate change and rising sea levels pose an existential threat to the region. This panel will convene leaders from all levels of government to discuss how Southeast Florida is moving beyond disaster recovery to integrate climate resiliency plans into both acute shocks such as hurricanes, and chronic stressors such as rising temperatures and sea levels. They will discuss the management, technology, and partnerships helping Southeast Florida absorb current and future environmental changes.

Alan Dodd, Director of Resilience and Public Works Department, City of Miami

Dr. Jennifer Jurado, Chief Resiliency Officer & Director of Environmental Planning, Broward County

Hardeep Anand, Deputy Director, Miami-Dade County Water and Sewer Department

Moderator: Mitch Herckis, Senior Editor and Director of Strategic Initiatives, Route Fifty

Spotlight Session: The Economy of Resiliency

Jaap Donath, Senior Vice President, Research & Strategic Planning, Miami-Dade Beacon Council
Dr. Alec Bogdanoff, President & Co-Founder, Brizaga
Greg West, President and Chief Executive Officer, ZOM Living and Chair, ULI Southeast Florida and Caribbean District Council
Moderator: Mitch Herckis, Senior Editor and Director of Strategic Initiatives, Route Fifty

Closing Keynote

Craig Fugate, Chief Emergency Management Officer, One Concern & former Administrator, FEMA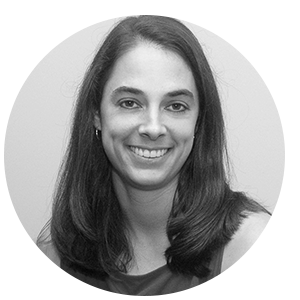 Dr. Jennifer Jurado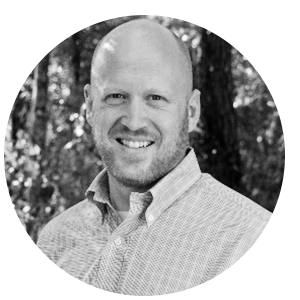 Noah Valenstein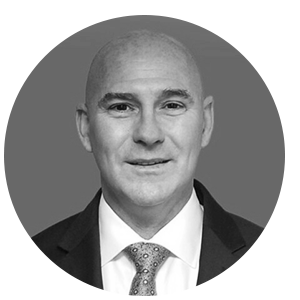 Alan Dodd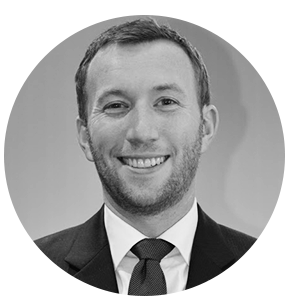 Mitch Herckis
Route Fifty connects the people and ideas advancing state and local governments across America by enabling them to share best practices and innovative solutions to key challenges. Produced by Government Executive Media Group of Atlantic Media, Route Fifty is the award-winning digital and events media brand covering news, technology, innovation and best practices in state, county and municipal governments across the United States.