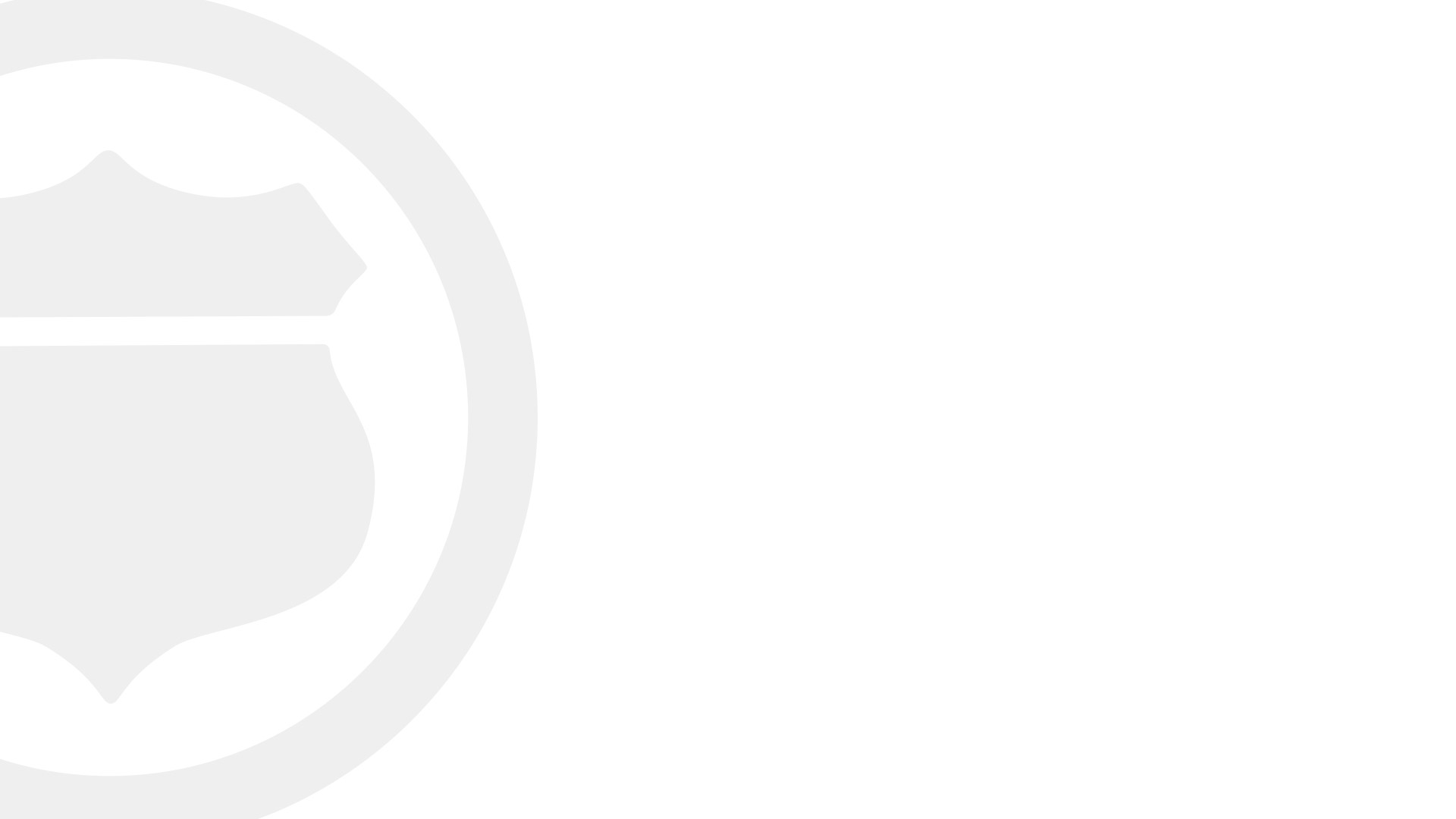 Evidence-based governing and citizen-responsive services are essential for today's state and local officials. We demand from our leaders informed decisions that increase cost-effectiveness and enhance public life. Across the country, governments are increasingly harnessing data and emphasizing performance to achieve these goals, while partnering with each other and the private sector to better understand and apply the available information.
At this event, Route Fifty explored the data-centric strategies and tactics used to inform decision-making, enhance the citizen experience with government services, and increase community engagement.
8:45AM

Opening Remarks

8:50AM

Opening Keynote

This opening keynote will talk about the power of data as a strategic asset in state and local government.

Laura Anglin, Deputy Mayor for Operations, City of New York

9:10AM

From Collection to Action: Optimizing Data throughout the Entire Journey

Although data is powerful tool, the deluge now available can be overwhelming to state and local governments. During this panel discussion state and local data experts will offer practical advice for harnessing the power of data – from collection and storage techniques, to eliciting actionable insights.

Leigh Tami, Director of Data Analytics, NYC Department of Parks and Recreation
Tayyab Walker, Director, Enterprise Data Solutions, NYC Mayor's Office of Operations
Rodney Stiles, Acting Deputy Commissioner for Policy & External Affairs, NYC
Moderator: Mitch Herckis, Senior Editor & Director of Strategic Initiatives, Route Fifty

9:50AM

Session produced by our Elite underwriter, Guidehouse

10:05AM

Storytelling with Data

Whether supporting a more compelling policy or budget proposal, convincing citizens to take certain actions, or showcasing the work of employees, data is a powerful storytelling tool. As state and local governments collect more data than ever, how can they identify and communicate the story within? This panel, featuring public sector data and storytelling experts, will explore how state and local governments can harness data to communicate and convince.

Aaron Foley, Chief Storyteller, City of Detroit
Dr. Marc Gourevitch, Chair, Department of Population Health, NYU Langone Health
Craig Campbell, Assistant Director, Policy and Operations, Mayor's Office of Data Analytics, City of New York
Moderator: Zach Markovits, Director of City Programs, What Works Cities

10:45AM

Trends in Data and Analytics - What Is Working and What is Next?

A look at how local governments across the nation are harnessing data and new analytical approaches to tackle problems from equity to opioids. We'll discuss not just exciting new approaches, but also considerations government officials are grappling with as we adopt new technologies that revolutionize data usage in state and local government.

Cheryl Burnett, Chief Innovation Officer, National Association of Counties

11:10AM

Closing Remarks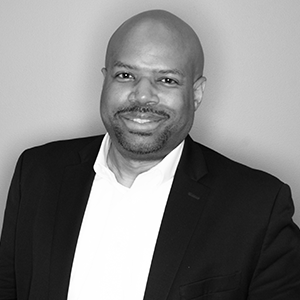 Tayyab Walker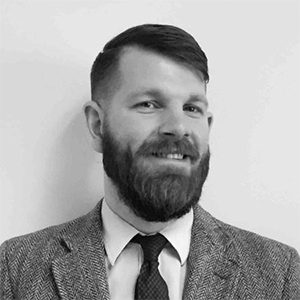 Rodney Stiles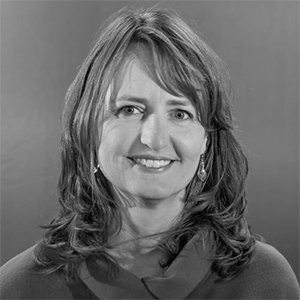 Cheryl Burnett
Route Fifty connects the people and ideas advancing state and local governments across America by enabling them to share best practices and innovative solutions to key challenges. Produced by Government Executive Media Group of Atlantic Media, Route Fifty is the award-winning digital and events media brand covering news, technology, innovation and best practices in state, county and municipal governments across the United States.