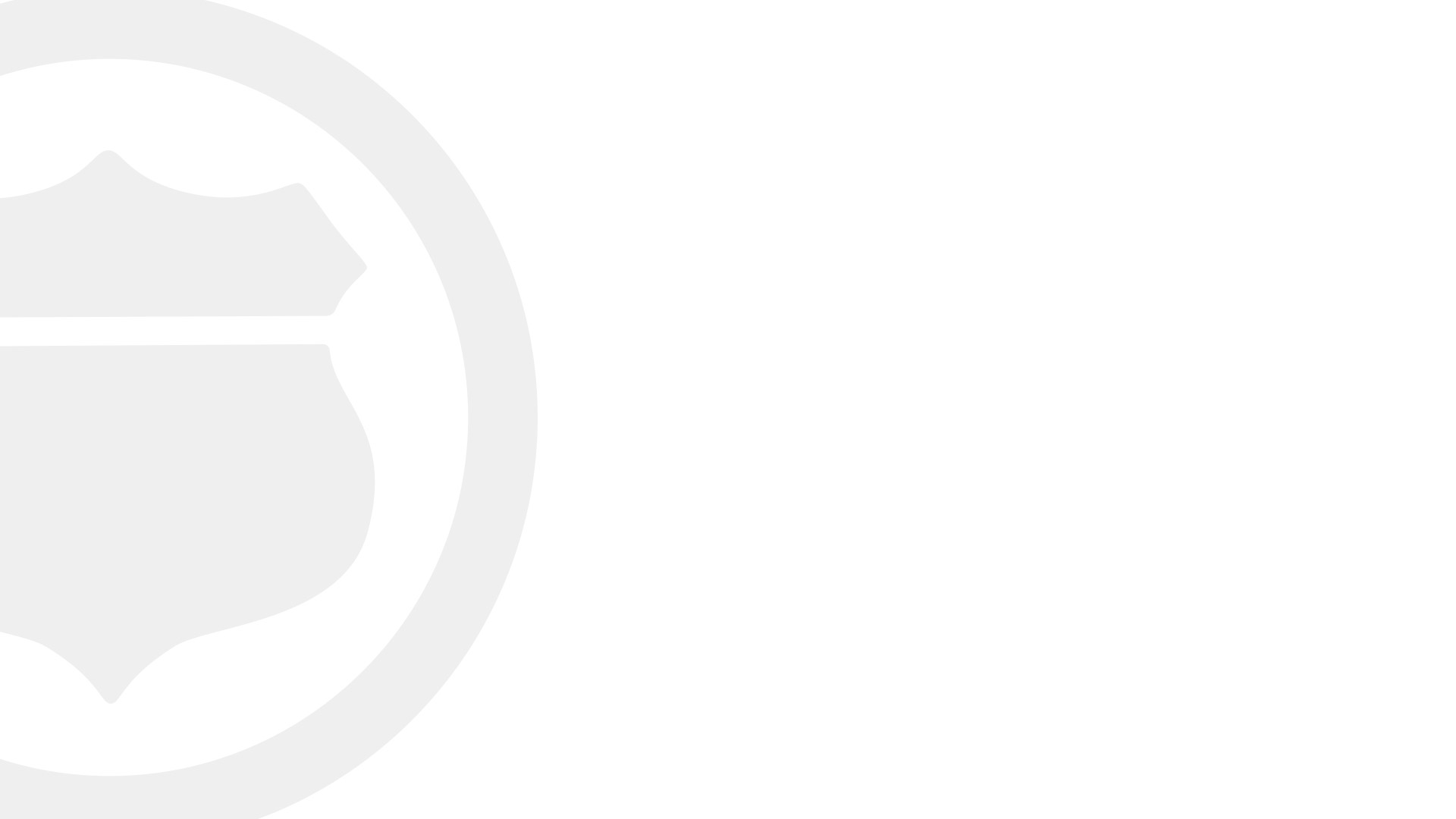 Citizens and employees increasingly expect the same seamless digital interactions they experience in the private sector with government. While many state and local governments have begun harnessing technology to streamline information and services online, creating exceptional customer experiences go beyond simply digitizing interactions. Fostering a customer-centric culture, soliciting and acting upon customer feedback, and delivering services across platforms are all essential elements to providing great customer experiences and increasing citizen trust.
In Sacramento, Route Fifty will explore these elements with state and local leaders who have made strides in providing great experiences, while also examining how to avoid common pitfalls in customer experience initiatives.
8:00AM

Breakfast & Networking

9:00AM

Opening Remarks

9:05AM

Opening Keynote

Michael Wilkening, Special Advisor on Innovation & Special Services, Office of Governor Gavin Newsom

9:25AM

Building a Customer Centric Culture

With competing priorities and limited budgets, how can state and local governments ensure that their customers - from residents, to businesses, to employees, stay at the center of decision-making? This panel of government leaders will explore how to foster a customer-first culture, build trust, and better serve their customers.

Amy Tong, Director and Chief Information Officer, California Department of Technology

Joel Riphagen, Senior Advisor to the Director, The Financial Information System for California (FI$Cal)

Andrew Peterson, Chief Information Officer, City of Oakland

10:05AM

Session presented by our underwriter Guidehouse

10:20AM

Networking Break

10:35AM

Providing Exceptional Service During Crises

The most memorable interaction an individual may have with state and local governments is during a crisis - whether a natural disaster, a public health crisis, or a threat to public safety. When residents' need them most, how can state and local governments provide the required information and services?

Vance Taylor, Chief, Office of Access and Functional Needs, California Governor's Office of Emergency Services

Robert de Groot, Chair, USGS ShakeAlert Joint Committee for Communication, Education, and Outreach

Chief Thom Porter, Director, California Department of Forestry and Fire Protection

11:15AM

Introductory Remarks presented by Adobe

Christina Arizpuro Senior Territory Account Executive, State & Local, Adobe

11:20AM

Customer Engagement through Technology

From user-centric websites to digital feedback tools, open data portals to high-speed internet services, there are many ways governments can harness technology to enhance both internal and external customer engagement. This panel will explore strategies and tools for connecting and communicating with customers. Don't miss this special luncheon session to for practical tips on the role user-experience, analytics, and personalization play in customer engagement.

Rita Gass, Chief Information Officer, California Secretary of State

Dolan Beckel, Director, Civic Innovation & Digital Strategy, City of San Jose

Stephanie Tom, Deputy Director of Broadband and Digital Literacy, California Department of Technology

12:00PM

Closing Remarks

12:05PM

Networking Lunch exclusively underwritten by Adobe

Route Fifty connects the people and ideas advancing state and local governments across America by enabling them to share best practices and innovative solutions to key challenges. Produced by Government Executive Media Group of Atlantic Media, Route Fifty is the award-winning digital and events media brand covering news, technology, innovation and best practices in state, county and municipal governments across the United States.