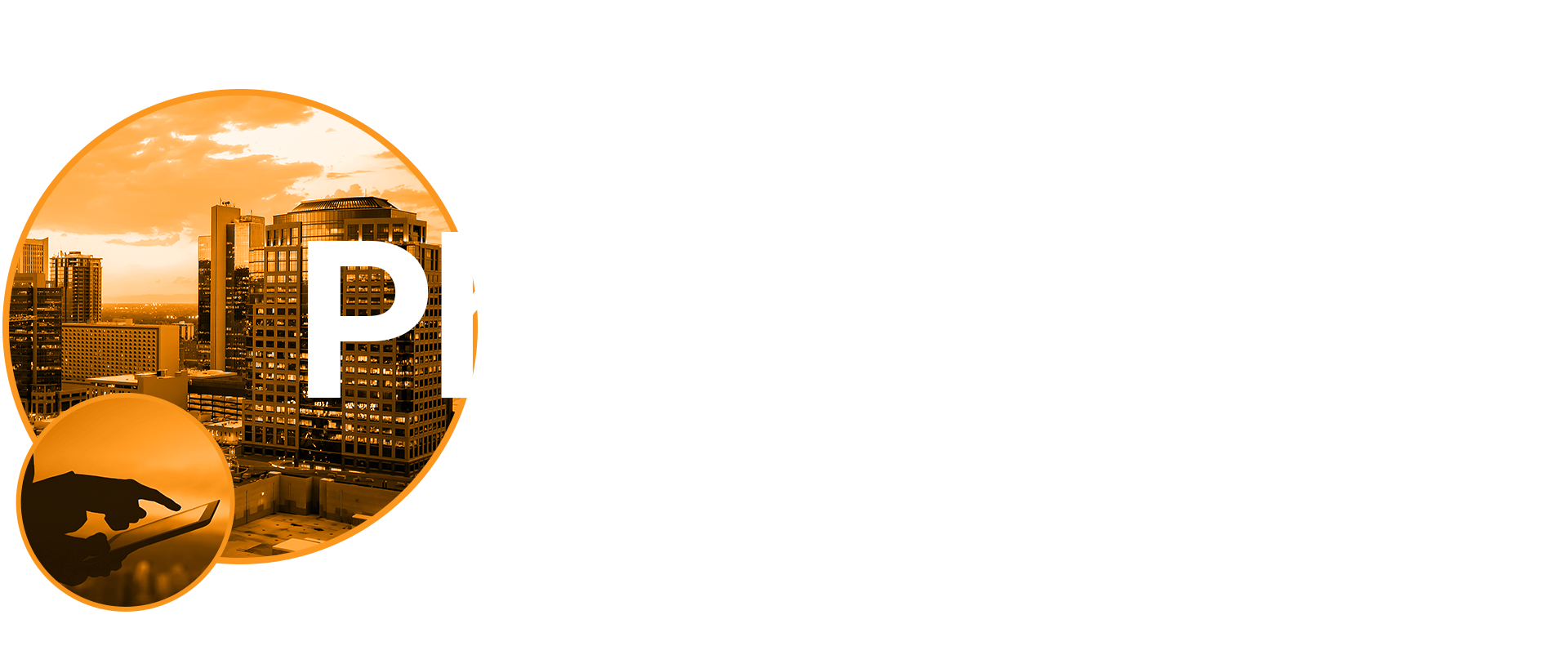 Fostering Success: Government's Role in Economic Development
Phoenix, Maricopa County, and the State of Arizona have become hotbeds of innovation, growth, and change. Through specific business policies with a special focus on the sharing economy, Arizona has become a magnet for the high technology industry, while outreach at both the state and local level to international trade partners have made the region a magnet for investment. Meanwhile, investments in infrastructure, technology, and education have recreated downtown Phoenix. The nation's fifth largest city has definitively recovered from the devastating recession and now boasts over 200 new residents daily, making Maricopa the fastest growing county in the United States.

At this event, we explored the factors, from technology to infrastructure investments, local to international business outreach, that have helped the State of Arizona and Phoenix create an environment for economic success.