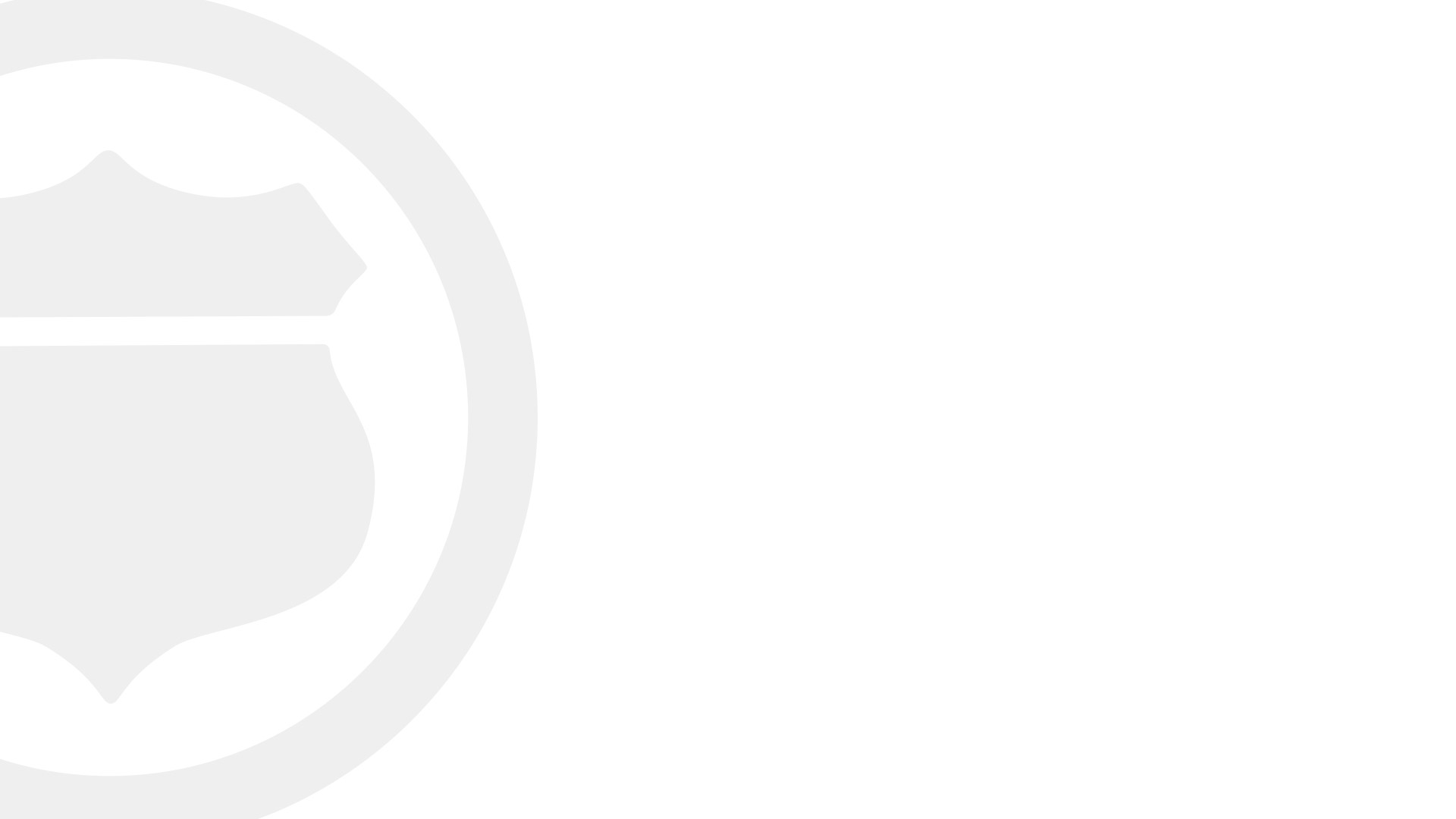 Local and state officials are seasoned professionals in crisis response. Yet, the array of risks they face--cyber attacks, severe weather and domestic terrorism--are challenging the conventional wisdom of crisis management. Adapting to the new normal of disasters demands a renewed approach. At this event, Route Fifty will explore how Houston in the wake of repeat disasters is assessing its future risk, planning for the challenges ahead and renewing its spirit of resilience.
8:00 AM

Breakfast & Networking

8:40 AM

Opening Remarks

8:45 AM

Opening Keynote

9:00 AM

Forecasting Weather Risks

Houston is no stranger to devastating weather. From Hurricane Harvey to Tropical Storm Imelda to 500 year floods, anyone who lives or works in and around Houston has witnessed first hand the effects of severe weather. While Houstonians are well aware of its extreme weather past, how much is known about the weather risks that lie ahead? As the nation continues to face increased risk of flooding, drought, extreme heat and severe hurricanes, how will that affect the greater Houston area? And what decisions will Houston officials need to make today to better withstand the disasters of the future? In this spotlight session, experts will present their future severe weather prognosis and explain what that means for the region.

Jeffry Evans, Meteorologist in Charge, National Weather Service, Houston/Galveston, TX

9:20 AM

Forecasting Security Risks

Ransomware attacks on municipalities have increased exponentially. Mass shootings have become an all too familiar occurrence. And domestic terrorism is quickly supplanting the threat of foreign terrorism. With such a dynamic threat environment, reliable, timely information is the only way to safeguard our communities. In this spotlight session, you'll learn more about the security threats facing the region and identify strategies to become more vigilant.

9:40 AM

Underwriter Session #1

9:55 AM

Workshop Warm-up with The First Responders

As a prelude to our hands-on, scenario-based workshop, hear from the expert practitioners who will serve as advisors during the workshop. They'll chat about their chief resilience priorities as well as describe their most formidable challenges to frame the issues you'll dive into during the workshop.

TaKasha L. Francis, Director, Department of Neighborhoods, City of Houston
Alison Hare, MIA, Community Resilience Officer, Office of Public Health Preparedness & Response, Harris County Public Health
Kyle Shelton, PhD, Deputy Director, Kinder Institute for Urban Research, Rice University

10:10 AM

Workshop: Ready, Set, Respond!

Now it's your turn to translate talk into action! In this workshop, you will participate in a scenario-based exercise that is realistic and tailored to your jurisdiction. You'll team up with your fellow attendees to map out resilience solutions. You'll then present those solutions to The First Responders, our team of panelists who will offer feedback, and likely consider your ideas in their own work!

10:55 AM

Underwriter Session #2

11:10 PM

Pitches to The First Responders

11:30 PM

Resilience: Leveled Up

The First Responders panel will respond to the solutions identified in the workshop and share their perspectives on what forward-leaning resilience policies and practices look like, as well as how to put them into place.

12:00 PM

Closing Remarks
PRICING FOR INDUSTRY
All government, think tank, academic and media registrants can attend free of charge.
Fees apply to industry employees and retirees only.
INDIVIDUAL

GROUP 3+

EARLY BIRD
(Ends February 17)

$99

$89 per person

REGULAR
(Ends March 9)

$199

$149 per person

LATE
(Ends March 12)

$249

$199 per person

ON-SITE
(March 12)

$249

$199 per person
Fees apply to industry employees and retirees only.