ABOUT
In an increasingly digital world, state and local governments are awash with data. From smart, citywide sensors to digital workflows, there are new sources of information cropping up constantly. In an always-on world, how are state and local government officials managing the different sources of data? During this webcast, Route Fifty will explore new technologies allowing governments to harness their data and deliver actionable insights.
---
2:00 PM

Introductory remarks by Route Fifty

2:05 PM

Moderated discussion with Route Fifty

Deborah Fedak, StPeteStat Coordinator in St. Petersburg FL
Carlos Rivero, Chief Data Officer for the Commonwealth of Virginia
Moderator: Alisha Powell Gillis, Senior Editor, Route Fifty

2:40 PM

Audience Q&A

2:50 PM

Presentation by our underwriter, Pure Storage

Mike Jones, Systems Engineer, SLED, Pure Storage, Inc.
Moderator: James Hanson, Vice President and Publisher, Nextgov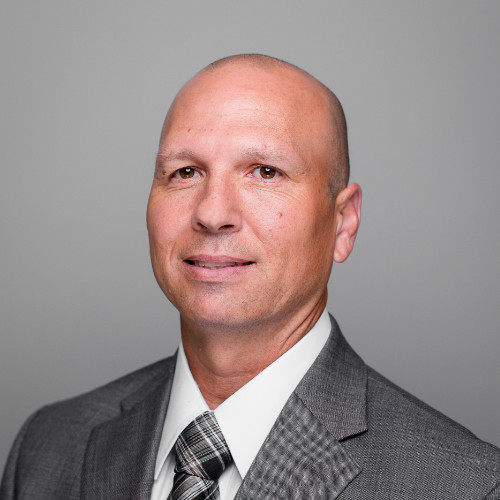 Carlos Rivero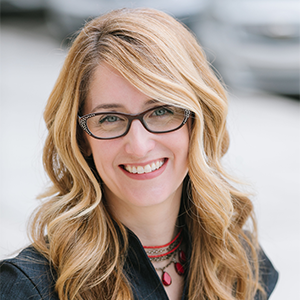 Deborah Fedak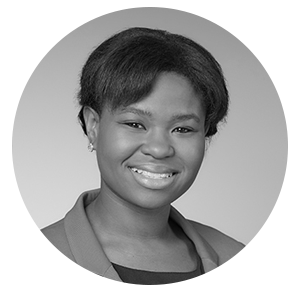 Alisha Powel Gillis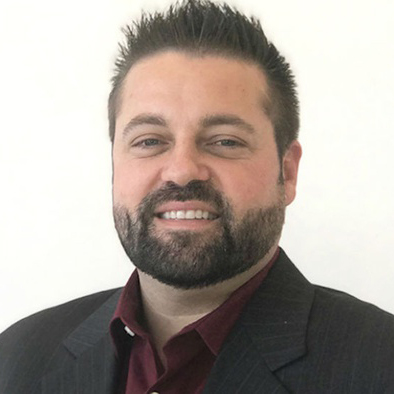 James Hanson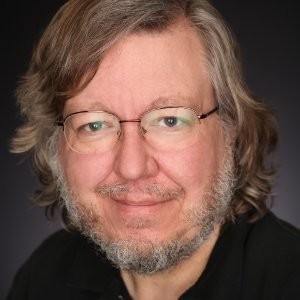 Mike Jones

Copyright © 2018 Government Executive Media Group. All rights reserved.