ABOUT
With the advent of artificial intelligence, cloud software, and predictive technology comes an opportunity for governments to transform the management and maintenance of state and local infrastructure. As the nation's transportation networks become more digitally connected, how can governments harness these new technologies to not only better track, inspect, and upgrade assets, but also enhance the employee experience and improve efficiency?
During this event Route Fifty sat down with state transportation leaders to explore: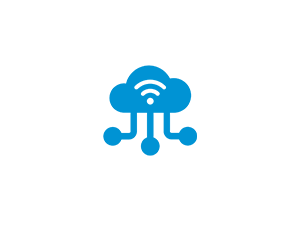 The intersection of Internet of Things and transportation infrastructure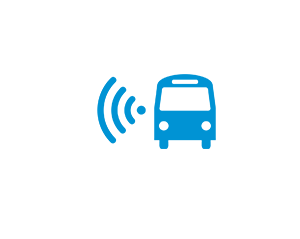 Use cases for emerging technology at state Departments of Transportation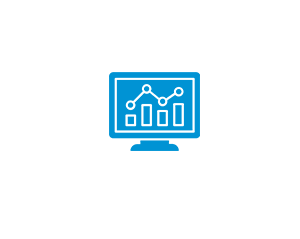 The increasing role of business intelligence tech to manage connected infrastructure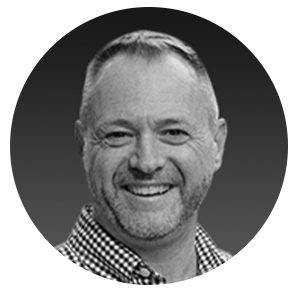 Jon Mortensen

Copyright © 2018 Government Executive Media Group. All rights reserved.