Artificial Intelligence is more than just a buzzword for the future. Machine learning, automation, and augmented reality are already here and governments are leveraging these new technologies to improve operations and service delivery.
During this digital webcast, Route Fifty will highlight case studies from state and local government technology leaders who are using artificial intelligence. We'll discuss real world applications of AI in government and best practices for integrating AI in your operations, while also sharing lessons straight from the tech leaders at the forefront of AI adoption.
Topics may include:
Identifying data-intensive applications that can benefit from AI
Ensuring your AI infrastructure can support AI systems
Developing AI to augment human decision-making
Enabling a skilled workforce to leverage AI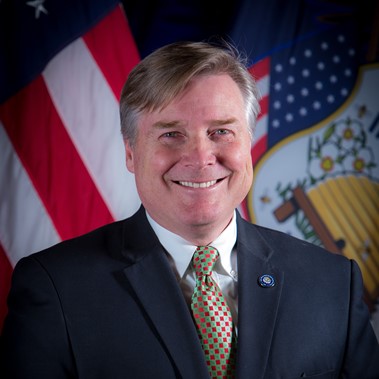 Michael Hussey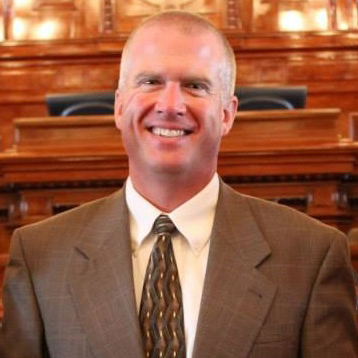 Chris Schneweis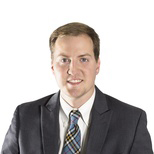 Dave Nyczepir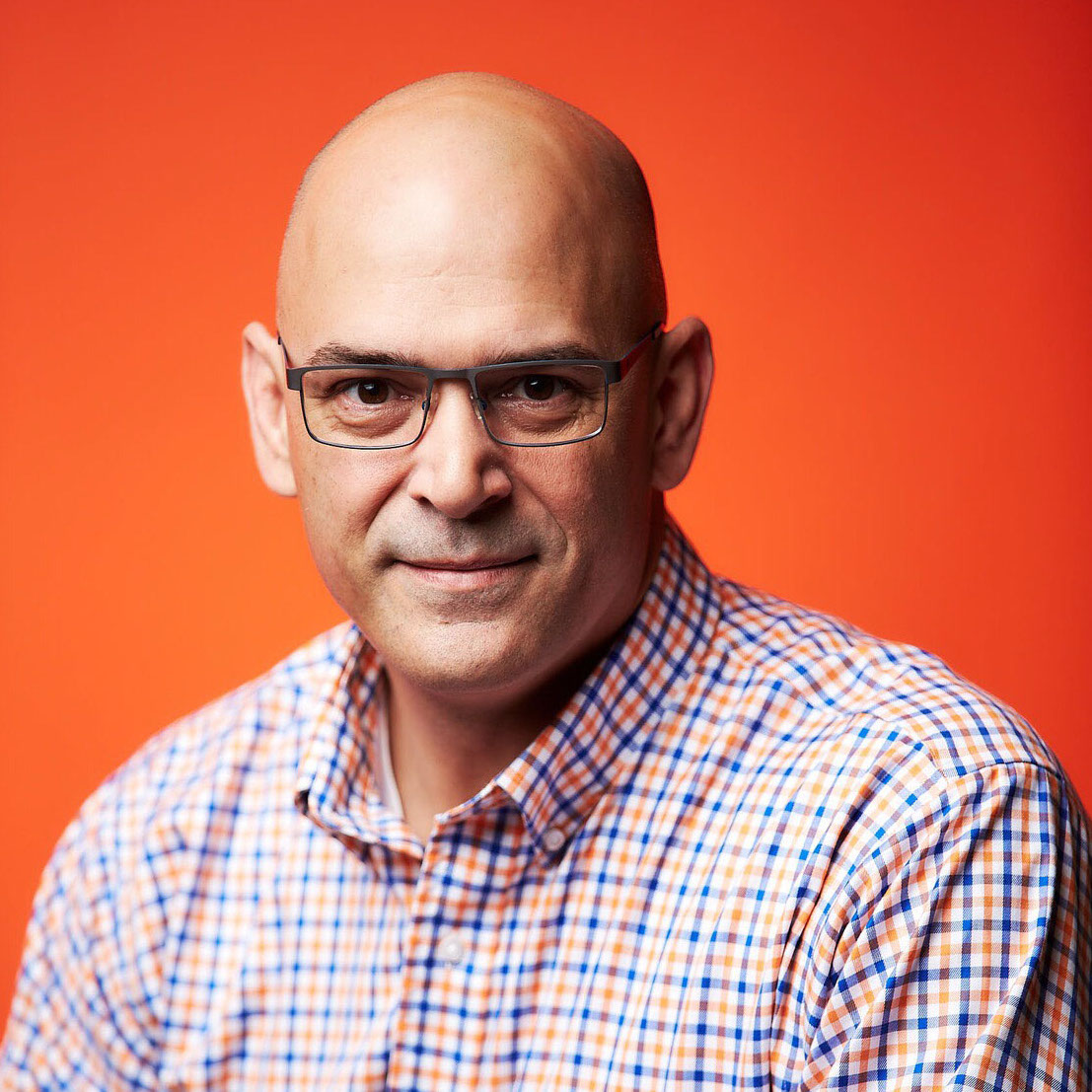 Nick Psaki

Copyright © 2018 Government Executive Media Group. All rights reserved.