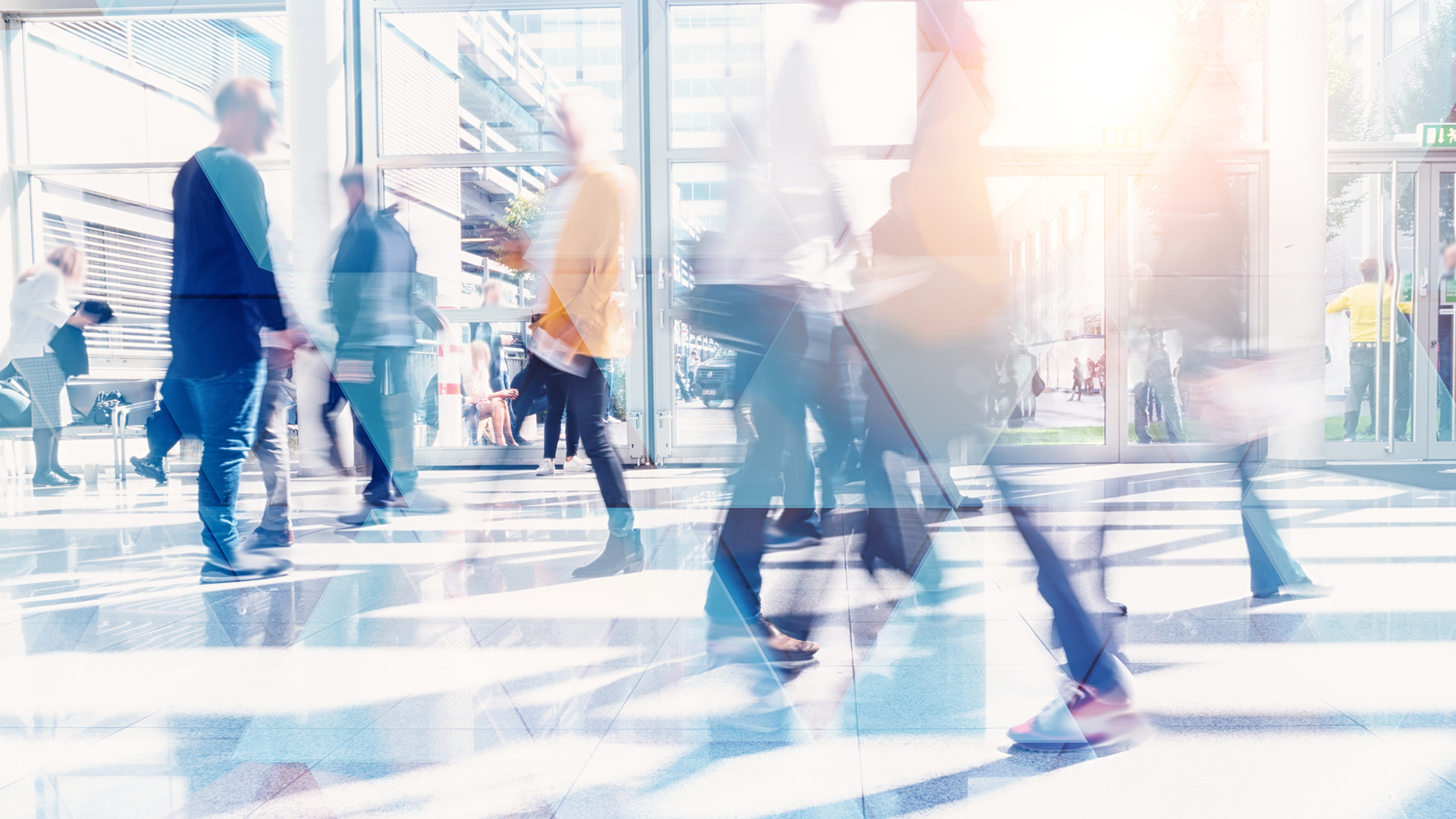 ABOUT
The makeup of today's state and local government workforce is changing. As the impending retirement wave looms and an increasing number of jobs remain vacant for longer periods of time, state and local hiring managers are struggling to make government an attractive place to work. While facing these challenges, state and local hiring managers are asking how they can recruit quality employees? How can they retain the institutional knowledge of the retiring workforce? How can they ensure current employees are well-trained and have the best tools at their disposal?
Tune in on February 25 to hear how state & local government leaders are navigating the changing workforce, setting current employees up for success and increasing operational efficiencies with technology.
During this webcast, we'll discuss:
How to use technology to aid workers in accomplishing mission goals
Strategies to recruit recent college graduates for state & local government work
Best practices for assessing skills and reskilling employees
Would you or someone you know be a good fit to speak at this event? Email speakers@govexec.com with the person's name, title, organization and bio, and we will be in touch!

Copyright © 2020 Government Executive Media Group. All rights reserved.