New Poll: Americans Think CHIP Authorization Is More Pressing Than Tax Reform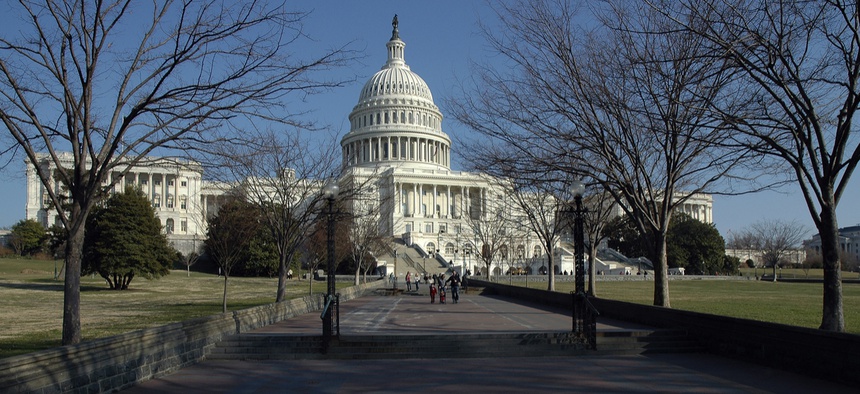 Americans think Trump and Congress should tackle the opioid epidemic, hurricane relief and immigration reform, but the majority of the public does not think a tax overhaul should be a top priority.
House lawmakers are preparing to vote Thursday on tax reform legislation, moving one step closer to a massive overhaul of the U.S. tax system. Republican leaders have made it clear that this item is their No. 1 priority as the 2017 congressional calendar draws to a close. 
Americans, however, don't seem to feel the same way. 
According to a new poll by the Kaiser Family Foundation, only 28 percent of Americans see tax reform as the top priority for President Trump and Congress, while 62 percent believe the focus should be on reauthorizing the Children's Health Insurance Program—the funding for which expired on Sept. 30—and 61 percent believe the executive and legislative branches should prioritize funding the recovery efforts in hurricane-affected areas. 
In fact, of the list of issues up for consideration, reforming the tax code ranked 8th, below addressing the opioid epidemic, stabilizing the ACA marketplace, strengthening immigration controls and other potential legislative actions. 
Not only did a relatively small percentage of Americans view tax reform as a top priority, nearly a quarter of the respondents said that reforming the tax code was something that simply "should not be done."