Final Tax Bill Does Not Include Tax on State and Local Pension Plans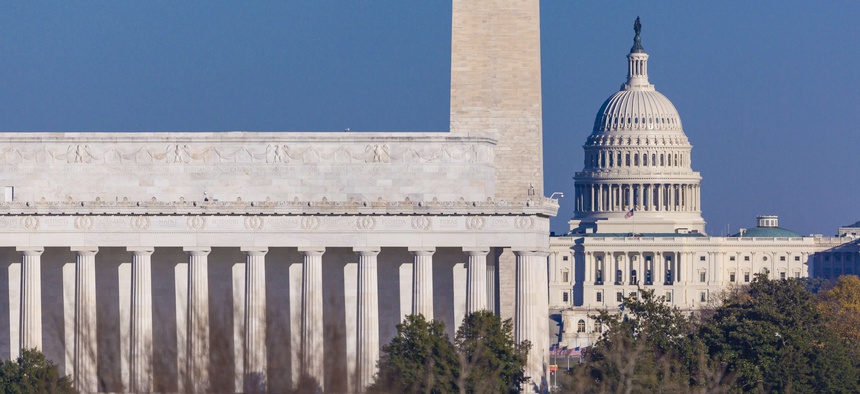 WASHINGTON — The Republican tax bill that congressional lawmakers are set to vote on this week leaves out a provision that threatened to tax state and local public pension plans.
Tax legislation the House passed last month would have exposed some, but not all, state and local government public pension investments to what's known as the Unrelated Business Income Tax, or UBIT. But this provision didn't make it into the consensus legislation Republicans in the House and Senate negotiated and released on Friday.
"I think we are good as it relates to the tax bill, specifically regarding UBIT," Hank Kim, executive director of the National Conference on Public Employee Retirement Systems, said by phone on Monday.
The UBIT would not have affected more traditional public pension investments, like corporate stock dividends, capital gains, or interest. But, under section 5001 of the House bill, the tax could have been applied to income from other types of investments, like certain real estate deals, infrastructure projects, or private equity funds that have a stake in startups and other limited liability companies.
In addition to potentially eroding investment returns, the tax could have created new administrative burdens for public pension plans, as they would have had to begin filing federal tax returns.
Last month, The National Conference on Public Employee Retirement Systems, National Association of State Retirement Administrators and the National Council on Teacher Retirement wrote joint letters to congressional leaders, urging that the UBIT language affecting state and local public pension plans be left out of any final legislation.
PREVIOUSLY on Route Fifty: