Trump Makes It Official: The Opioid Epidemic Is a National Emergency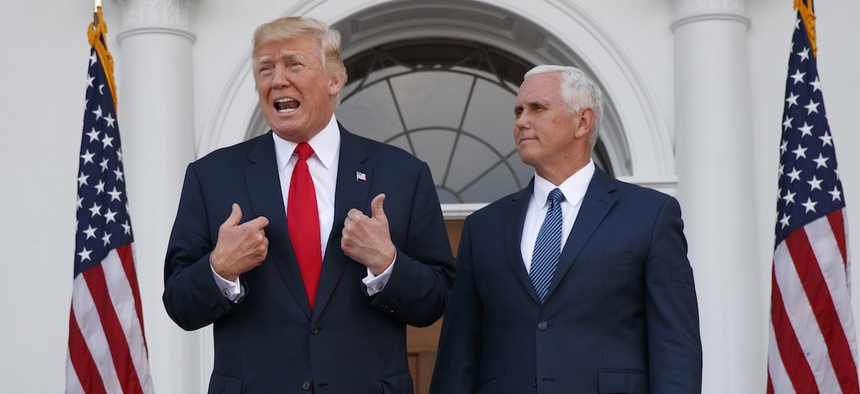 The White House says the action allows the administration to "use all appropriate emergency and other authorities to respond to the crisis caused by the opioid epidemic."
The opioid abuse epidemic is now a national emergency, President Trump said Thursday during remarks made at his golf club in Bedminster, New Jersey, where he's currently on vacation.
"The opioid crisis is an emergency, and I'm saying officially right now it is an emergency. It's a national emergency. We're going to spend a lot of time, a lot of effort and a lot of money on the opioid crisis," Trump said.
A White House statement released Thursday evening said the president's action would direct his administration to "use all appropriate emergency and other authorities to respond to the crisis caused by the opioid epidemic."
Trump's special Commission on Combating Drug Addiction and the Opioid Crisis, chaired by New Jersey Gov. Chris Christie, had recommended such an emergency declaration in a recently released interim report.
Trump received an extensive briefing on the opioid epidemic on Tuesday, according to The Washington Post, which reported that the action "should allow the administration to remove some bureaucratic barriers and waive some federal rules governing how states and localities respond to the drug epidemic."
PREVIOUSLY on Route Fifty: