Could Hawaii Be Paradise For Hydrogen-Powered Public Transit?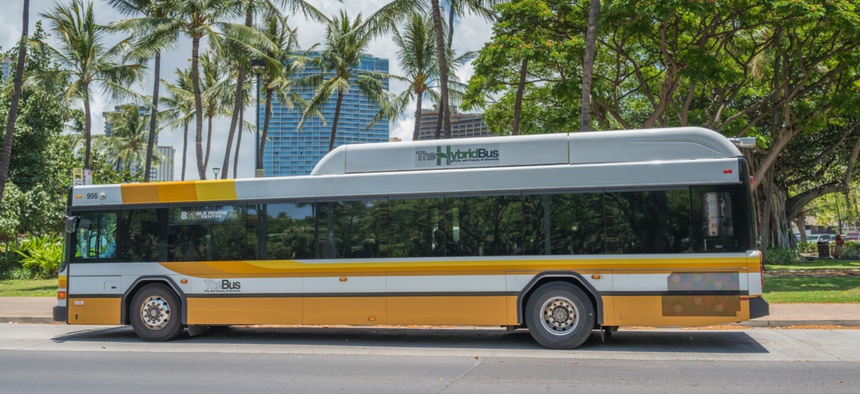 Hawaii has been overhauling its transportation systems, and hydrogen-powered public transit may be next.
On the public transportation front, there have been setbacks galore. Delays for parts—a compressor here, an HVAC vent there—have slowed progress for the Big Island shuttle bus by semesters at a time. Then there were the volcanos. Two eruptions nearly cancelled the project: first, by stranding a slew of Ewan's carefully assembled assets at a Big Island geothermal plant where Ewan has originally planned to set up production. Then last summer's massive lava flow from Kilauea badly damaged electrical infrastructure at Hawaii Volcanoes National Park, which had originally planned to use some of Ewan's hydrogen power.