New Poll: Government Isn't Doing Enough to Fight the Opioid Epidemic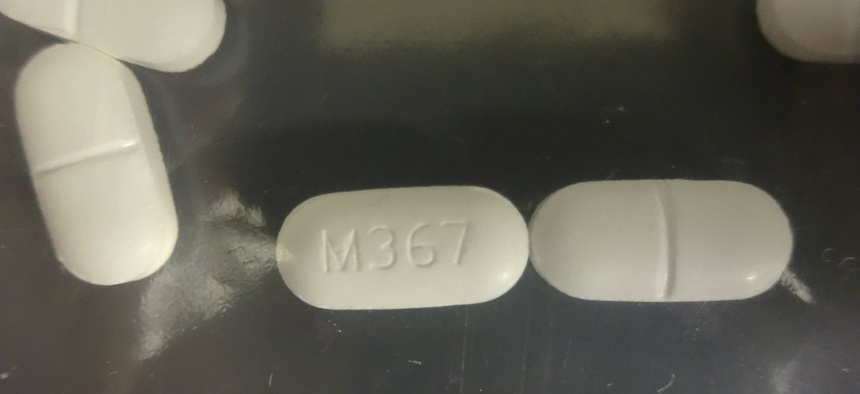 Americans agree that substance abuse is one of the most serious threats to the nation's health and government efforts to address the problem thus far have been inadequate.
According to a new poll from the Kaiser Family Foundation, the majority of Americans believe that the government—at both the federal and state levels—is not doing enough to combat the nationwide substance abuse epidemic.
Of the 1,201 people surveyed recently, 67 percent believe that state governments are not adequately addressing the increase in the number of people addicted to prescription painkillers, while 62 percent feel that state governments aren't properly responding to the spread of heroin use.
According to this same poll, heroin abuse came in second only to cancer as the most serious health issue facing America.
It should come as no surprise that Americans believe opioid abuse is a critical problem. For many, this is no longer a distant phenomenon—as the scope of the epidemic increases, the number of people personally affected has increased as well.
Up to 44 percent of those polled know someone who has been addicted to prescription painkillers—20 percent of whom say a family member has struggled with addiction.
The poll also evaluated the perceived efficacy of various policy measures the government might enact.
Somewhat surprisingly, one potential solution that is gaining traction among policymakers and private companies appears to enjoy questionable popularity among the general public. Most Americans—59 percent—believe that overdose reversal drugs like Narcan, or Naloxone, should only be available with a doctor's prescription, while just 36 percent say it should available without one.
However, many state governments and private companies appear to be moving ahead with this strategy, despite the questions the general public may have.
Walgreens, for example, has launched a program that makes Narcan available over-the-counter in states where regulations allow them to do this. And, Maryland has instituted a statewide standing order allowing all pharmacists within the state to dispense Naloxone without a prescription to individuals who have been trained and certified.
As Route Fifty has previously reported, lack of funding, particularly at the local level, has been one of the factors preventing government organizations from being able to properly tackle the substance abuse epidemic thus far. Given the results of this poll, however, it's clear that the American public is expecting government to act, and to act soon.
PREVIOUSLY on Route Fifty: