Mayors Join With Blumenthal to Urge White House to Extend DACA Deadline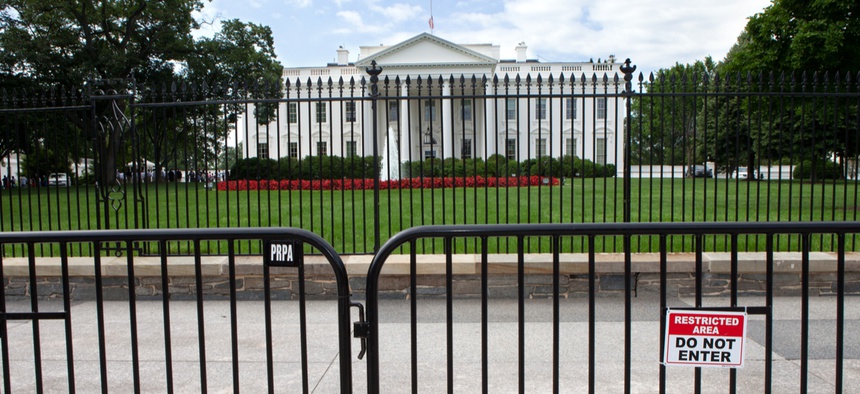 Local leaders appealed in particular for the administration to take hurricane-related disruption into account and give DREAMers more time to renew their status.
People who were brought to the United States as undocumented immigrants when they were children have until Oct. 5 to apply to renew their status under the Deferred Action for Childhood arrivals program.
This deadline comes after an announcement by the Trump administration in September that it would be phasing out the program that shields nearly 800,000 people from the risk of deportation.
Those young people whose DACA status will expire on or before March 5, 2018 are eligible to apply before Thursday. Over 150,000 DACA recipients fall into that category.
According to USA Today, as of Sept. 7, 910 renewal applications had been granted, 56,700 renewals were pending, and as many as 96,000 eligible immigrants had not yet submitted and renewal documentation.
On Tuesday, leadership from the U.S. Conference of Mayors came together with U.S. Sen. Richard Blumenthal, a Connecticut Democrat, to urge the Trump administration to extend this week's deadline, invoking human decency, economic concerns and the need for sensitivity to recent and ongoing crises in Texas, Florida and Puerto Rico.
Recipients need more time to get their application documentation in order because of destruction from Hurricanes Irma, Harvey and Maria officials argued on Tuesday's call with reporters.
"We're appealing to the administration out of a sense of humanity," said Providence, Rhode Island Mayor Jorge Elorza. "Please extend the October 5 deadline so that these students, throughout the country, but in particular the ones who live in places that have been hit hard by natural disasters are able to renew their DACA applications."
And New Orleans Mayor Mitch Landrieu offered a reminder that his city in particular owes many of its DACA recipients thanks for the help they offered when it was Louisiana that faced the results of a disastrous storm.
"What many people forget is that many of these same [DACA] families were there when we needed to rebuild New Orleans after Katrina and they're going to help rebuild areas wrecked by Harvey and Irma."
On a call with reporters, Blumenthal called the administration's threats to the DACA program a betrayal of "American promises."
The senator was among several speakers on the call who implied that that broken promise, particularly around the personal information these DACA recipients provided the government, may be another reason for the relatively low number of young people who had applied for renewal thus far.
"These young people came forward and shared their personal details—cell phone numbers, addresses and tax information—on the promise that they would be permitted to stay here and that that information would not be used to track them down and deport them," Blumenthal said. "Now the greatest country in the history of the world is failing to keep its promises."
Anaheim, California Mayor Tom Tait echoed that theory: "With this deadline coming up, of course people are going to shy away from reapplying if they don't know how [their information] going to be used."
Joining the mayors and senator on the call was DACA recipient and third-year medical student Denisse Rojas Marquez. She was brought to the United States from Mexico in 1990 and spent her life in Fremont, California.
Describing her feelings after DACA was announced, Marquez spoke of being relieved of the fear of deportation, of knowing that she didn't have to worry about giving up on her dreams of becoming a doctor and staying in this country.
"For the first time in my life, I felt like I could breathe," she said.
And the Trump administration's announcement that DACA would be rescinded has been "devastating."
"For me it leave so many question marks—what am I going to do when I graduate?—I won't be able to practice as a doctor, I won't be able to continue my studies," Marquez said. "How will I afford an apartment? How will I afford rent? How will I provide for myself?"
For Marquez, and for thousands of others, Blumenthal put it very plainly.
"Very simply, the Trump administration is doing the wrong thing," the senator said.