46 States Saw Young White Population Decline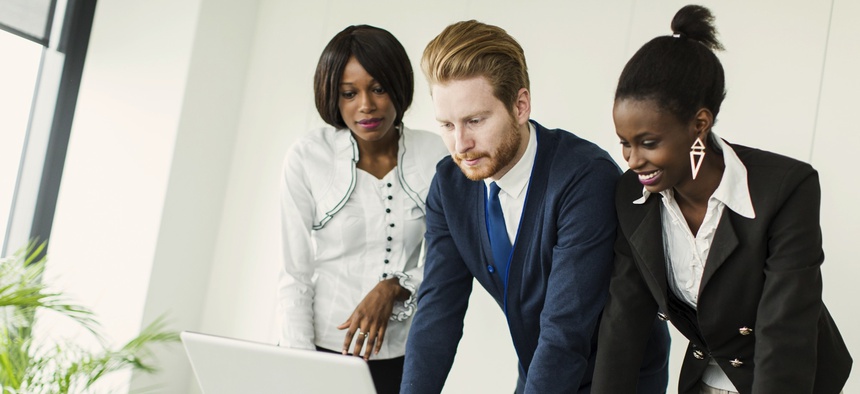 This shift will ripple through the working-age population.
Our labor market is growing increasingly dependent on workers of color who now face persistent gaps in educational attainment and economic opportunity. That's evident in the demographic trends among the young people of today who will comprise the workforce of tomorrow.
Demographer William Frey, a senior fellow at the Brookings Institution's Metropolitan Policy Program, recently analyzed the changes in the youth population across the 50 states from 2000 to 2014.
As the charts below show, Frey's analysis produced the striking finding that the total number of whites younger than 20 declined in 46 of the 50 states over those years. While many Americans may be aware that whites are shrinking as a share of the youth population, the declining absolute number of whites in so many states points toward more profound changes in the nation's make-up than most may be anticipating.