Americans Want Jails That Treat First, Punish Second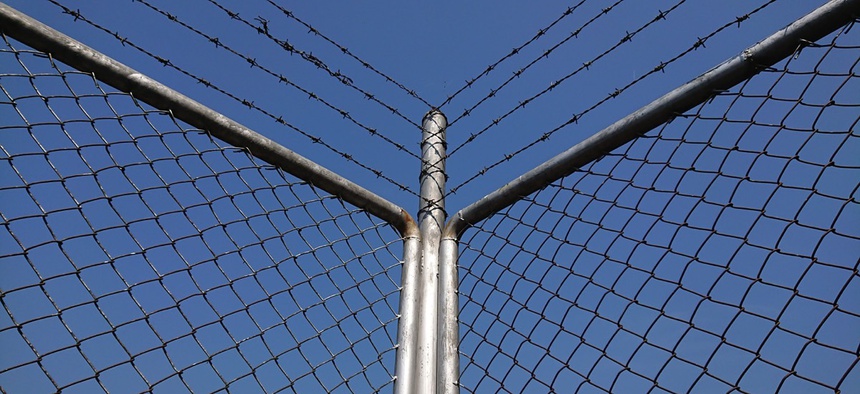 Poll: "It demonstrates that the American public is ahead of public officials in thinking about what is fair and equitable treatment under the law."
Most Americans feel local jails should serve a rehabilitative role rather than a punitive one, particularly for non-violent offenders and those with serious mental illness, according to a new RTI International and Zogby Analytics public opinion poll that was supported by the John D. and Catherine T. MacArthur Foundation. 
More than one in three respondents said "rehabilitation or treatment" was jails' purpose, not punishment or containment, and nearly 60 percent agreed in the case of non-violent offenses.
When mental illness was factored in for non-violent offenders, that number rose to 71 percent.
"It isn't surprising to me, when people are provided information about who is in jail, that they are concerned about our policies and practices," Laurie Garduque, director of criminal justice at the MacArthur Foundation, told Route Fifty by phone. "It demonstrates that the American public is ahead of public officials in thinking about what is fair and equitable treatment under the law."
Three out of four respondents, 75 percent, believed offenders with mental illness should not receive jail time but instead triage alternatives like mental health and substance abuse treatment and possibly probation or community service—except for the most serious crimes.
Americans understand breaking the law requires an "appropriate response," Garduque said.
Still, only 28 percent of those polled felt local criminal justice systems are "somewhat" or "very unfair." And 52 percent of respondents wanted to see more resources devoted to prosecution, though that's significantly lower than the 84 percent who said local governments should focus more on substance abuse treatment.
MacArthur Foundation's Safety and Justice Challenge is now working with 40 local jurisdictions on a holistic approach to system reform that shifts emphasis and spending from prosecution and courts to rehabilitation and treatment.
"Law enforcement is at the table," Garduque said.
Using pretrial services to gauge a defendant's risk to their community can divert them from jail, lowering its footprint and freeing up city and county resources for education, infrastructure and economic development.
Some of the jurisdictions Garduque works with have seen 5 to 11 percent reductions in their jail populations.
"It's not going to happen immediately," she said.