N.J. Lawmakers Want to Exempt Garden State Drivers From Out-of-State Tickets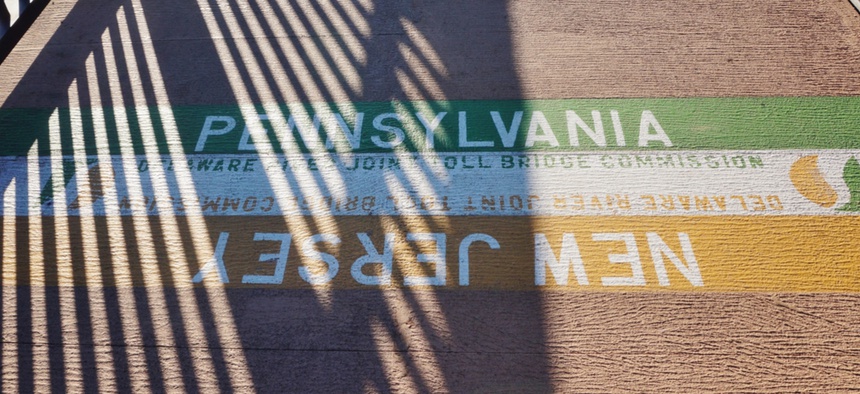 STATE AND LOCAL ROUNDUP | Delaware's opioid legislative package … a flotilla of boats vs. Fla.'s red tide … and a Wyo. county commissioner rescued from mountain.
Good morning, it's Wednesday, Sept. 12, 2018. Leading Route Fifty's state and local news roundup are lead-footed New Jersey motorists, but scroll down for more from places like Rabbit Hash, Kentucky; Dover Delaware; and Sioux Falls, South Dakota.
STATE GOVERNMENT | Some state lawmakers in New Jersey are seeking ways to exempt Garden State drivers from out-of-state tickets issued by automated speed enforcement cameras. While those cameras are banned in New Jersey, the state's Motor Vehicle Commission currently complies with requests by out-of-state jurisdictions seeking information about speeding drivers so tickets can be issued. South Dakota is the only state that currently denies such requests. [The Inquirer / Philly.com]
LOCAL GOVERNMENT | Florida's red tide algae crisis continues and there's no end in sight. In Pinellas County, local officials "dispatched a flotilla of boats," including two shrimp boats, to scoop up dead fish before they reached shore. This weekend, more than 17 tons of dead fish had been deposited at the county landfill. [Tampa Bay Times]
ALSO on Route Fifty: