What's Next for Urban Resilience?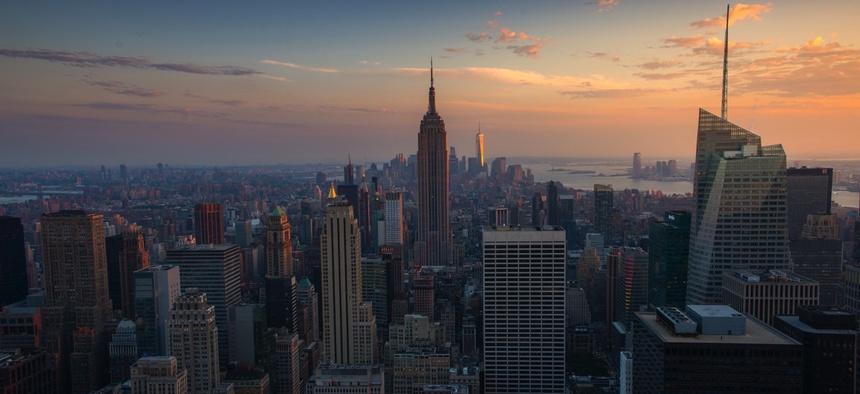 WATCH: 100 Resilient Cities' president weighed in on the coming "era of implementation" at the organization's recent summit in New York City.
Members of the 100 Resilient Cities network have been working four years to establish enabling environments for urban resilience, and now they're entering the implementation phase.
The network has grown from four chief resilience officers in 2014 to 79 presently and four platform partners to 105 offering services worth $250 million, 100RC President Michael Berkowitz said at the recent Urban Resilience Summit 2017 in New York City.
Most cities opt to keep their CROs when the network's funding runs out, and partnerships are helping them lay the groundwork for successful resilience strategies.
"To transform cities, we really need to think about how cities approach and view risk and opportunity," Berkowitz said.
By the end of 2017, 41 cities will have resilience strategies, and by 2019 that number will grow to 100 with 5,000 urban initiatives underway. Such initiatives must be ambitious, Berkowitz said, forming city coalitions to collectively transform policies and markets.
Inclusive designs with multiple stakeholders will ensure the most vulnerable communities are reached. Boston's resilience strategy seeks to end structural racism citywide, and CRO Atyia Martin engaged 11,000 residents during dozens of community meetings—including one on a bus.
"It's really about a top-down and a bottom-up approach that involves the community end users, those directly impacted by the intervention, to understand what their needs and desires are and then brings best-in-class ideas to meet those needs," Berkowitz said.