Boston's Smarter 3-1-1 System Is Coming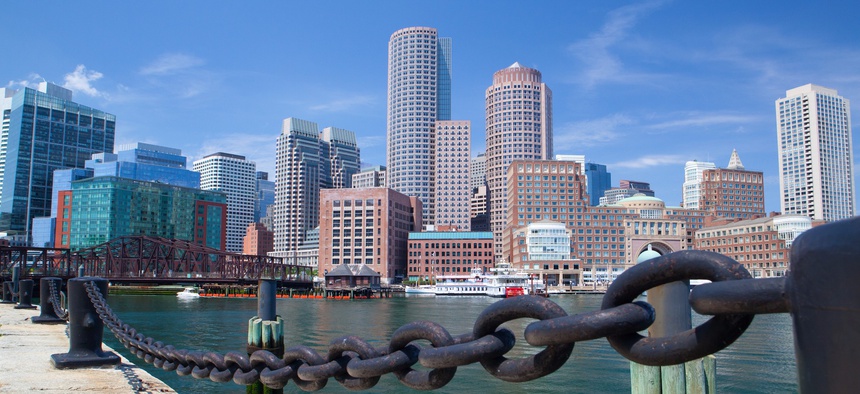 Residents will soon be able to describe their problem in a sentence or less and have case types suggested to them.
The city of Boston is asking users to help "teach" its new 3-1-1 web application words and phrases tied to more than 150 case types.
The city is redesigning its 3-1-1 web interface because visitors shy away from submitting case types rarely appearing in its pre-populated list.
Using machine learning, a resident with a service request will soon be able to say what's wrong, in one sentence or less, and have case types suggested to them. The person selects the suggestion that best matches their problem to be taken to the corresponding online form.
With machine learning, more data means better accuracy—the system improving at recognizing patterns as more complaints come in. During a snowstorm, an uptick in snow cases will lead the system to prioritize snow-related suggestions.
To ensure residents won't be starting from scratch, Boston plans to crowdsource a training dataset before real requests start coming in. The city's web app provides a case type, like an abandoned vehicle, and asks users to describe three different real-world scenarios for that situation.
Once the dataset is honed, it will be added to the Analyze Boston open-data hub for other cities to use.