sponsor content What's this?
Public Sector Innovators Gather to Talk Cloud Technology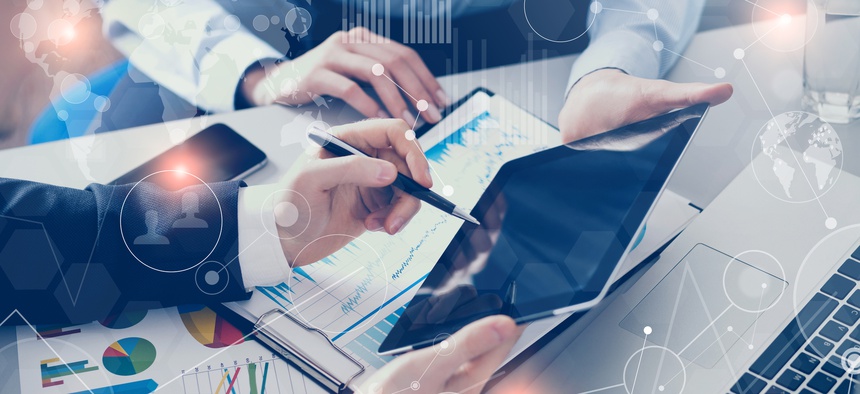 Presented by Amazon Web Services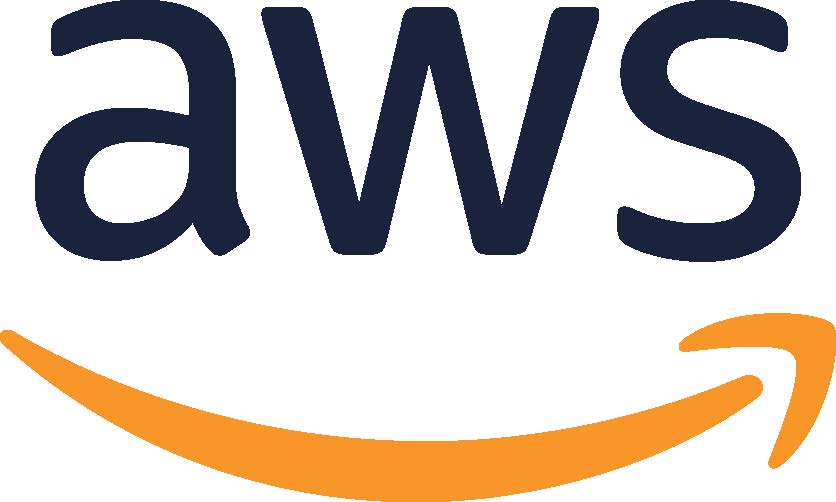 Over the course of two days, thousands of the world's leaders in public sector innovation gathered in Washington D.C. to learn and talk about the cloud. Amazon Web Service's (AWS) eighth-annual Public Sector Summit brought together thousands of businesses, partners and registrants for keynote speeches, technical sessions and networking. "Almost eight years ago at the first event, we had 50 people. We had 10,000 registered at this event," said AWS VP of Worldwide Public Sector Teresa Carlson.
On the summit's main stage, Carlson and Amazon CTO Dr. Werner Vogels shared the latest AWS news, developments and success stories. Among the new features announced: a new region of AWS' GovCloud (US), which gives customers a place to host sensitive data, is in the works for the east coast, to open in 2018; Amazon's AI service "Rekognition," which allows customers to build facial recognition systems, is now available in the AWS GovCloud (US)'s western region; and AWS launched an Education Competency to meet the needs of education customers.
Cloud innovators from across the world joined the stage to talk about how AWS helped solve their tech problems, including representatives from Ocean Conservancy, the United Kingdom's National Cyber Security Centre and Ministry of Justice, Australia's Taxation Service, the Central Intelligence Agency, the Center for Medicare and Medicaid Services and Blackboard.
The most talked-about topic on the summit's main stage was security. "Our number one priority is to protect customers," said Dr. Vogels, "If we don't take security seriously, we don't have a business." Representatives from multiple state, federal and international government agencies spoke to how they use the cloud to work with sensitive data. "It's been a game-changer for us—it's like nothing else we've ever done before," said John Edwards, Chief Information Officer, CIA, who are using AWS to access development tools form desktop and create higher quality, more consistent and more secure code, "With the partnership we have with AWS, we're enabling our staff to do their best."
The winners of the 2017 City on a Cloud Innovation Challenge were also revealed and celebrated. The contest celebrates the best in public sector innovation. Large and mid-sized cities and school districts from across the globe applied to the challenge's three categories: Best Practices, which recognizes local governments who solved a complicated problem using innovation; Partners in Innovation, which recognizes public-private-sector partnerships; and the Dream Big Award, which celebrates innovative ideas yet to be realized.
In total 19 projects were acknowledged, including the City of Ottawa, the City of Virginia Beach, Transport for London and the Lawrence Police Department. Winners received AWS credits to help implement their ideas. "AWS is proud to recognize this year's winners and showcase the innovation to improve our roads, provide digital learning to all students and benefit first responders," said Carlson.
For those who missed out, fear not — catch up on all of the highlights from the Public Sector Summit here.
This content is made possible by our sponsor. The editorial staff of Route Fifty was not involved in its preparation.