Feds Select 6 Projects to Improve Transportation Access for Disabled People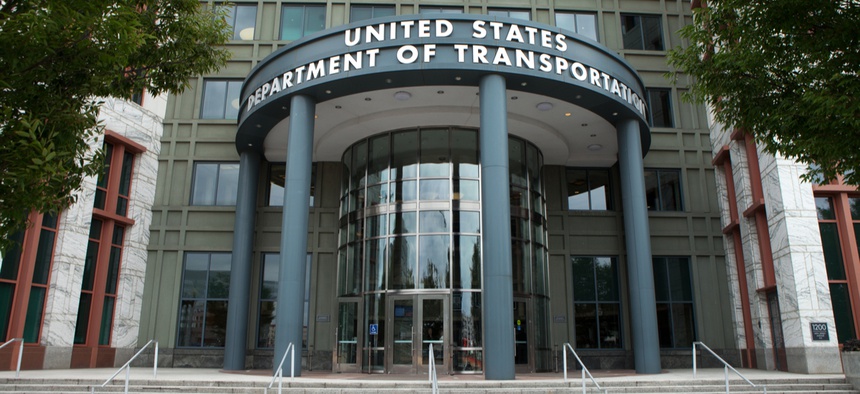 Proposals include a "smart cane" and trip-execution technologies that can support independent travels for those with cognitive disabilities.
Six technology projects designed to ease transportation access for people with disabilities and others won contracts from the federal government this week. In total, the awards from the Transportation Department are worth about $6.1 million.
Examples of the projects include a "smart cane," integrated with a smartphone application, to assist visually impaired people with navigation; a suite of suite of assessment, self-directed learning, and trip-execution technologies to support independent travel for individuals with cognitive disabilities; and technology that would help connect pedestrians with disabilities with traffic signal systems.
The Transportation Department awarded the contracts through the Accessible Transportation Technologies Research Initiative.
"ATTRI's success depends on working cooperatively with other agencies as well as the private sector," Michael F. Trentacoste, associate administrator for research, development and technology and director of the Turner Fairbank Highway Research Center, said in a statement.
For full details, click here.