Justice Department's Census Citizenship Question Increases Undercounting Fears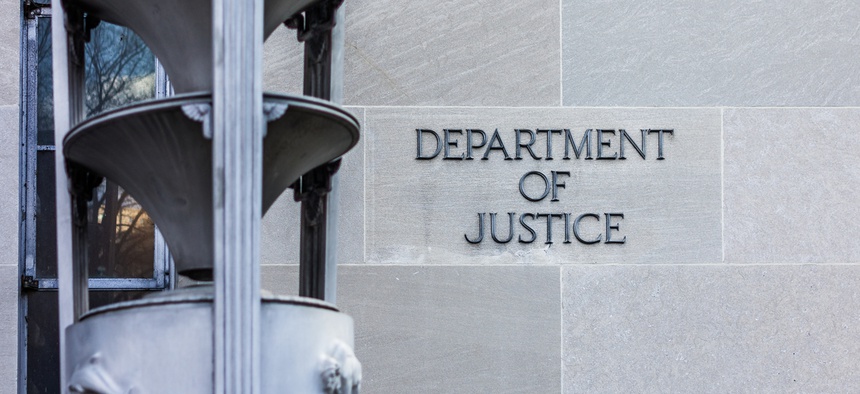 States with high immigrant populations stand to be impacted amid fears that sharing information may lead to deportations.
States with large immigrant populations, particularly those along the U.S.-Mexico border like California, could see their federal representation and funding negatively affected by census undercounting should the U.S. Department of Justice's request to include a 1950s-era citizenship question on the 2020 census be granted.
On Dec. 12, the Justice Department sent a letter—obtained by ProPublica—to the U.S. Census Bureau asking that the question be reinstated so as to better enforce provisions against racial discrimination in the Voting Rights Act, despite the fact the annual American Community Survey sent to 1 in 38 households already includes such a query.
"To fully enforce those requirements, the Department needs a reliable calculation of the citizen voting-age population in localities where voting rights violations are alleged or suspected," the letter reads.
Critics of the change argue it will lead undocumented immigrants to avoid answering census questions for fear of deportation. The bureau isn't legally allowed to share individual information it collects for 72 years.
"This administration's entire aim is to keep breeding a culture of fear and divisiveness," Ben Monterroso, the executive director of the Latino advocacy group Mi Familia Vota, said in a statement. "The Census Bureau should be allowed to carry out its core function to ensure reliability of the critical data that is important to ensuring representative democracy and fair redistricting of the House and state governments."
Courts have ruled previously that legislative districts must be apportioned based on population regardless of legal status so as not to adequately represent urban areas primarily.
The Census Bureau is required to submit its questions to Congress by March. Leading Democratic officials, many of whom see the Justice Department letter as a Republican attempt to game future elections, argue the effect on response rates can't possibly be tested in time and could cost "hundreds of millions of dollars in non-response follow-up," according to U.S. Rep. Carolyn Maloney, a Democrat from New York City who co-chairs the House Census Caucus.