Secret Government Communication Lawsuit Continues in Missouri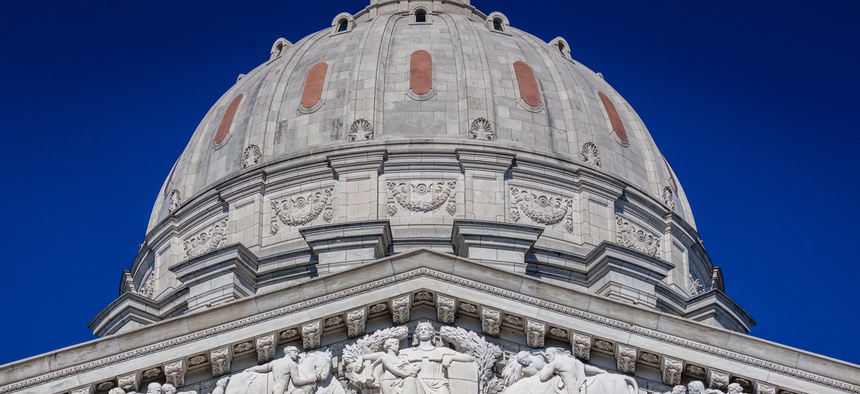 STATE AND LOCAL ROUNDUP | Tulsa's sexual assault grant funding … Louisiana wants to build an airport in a wildlife refuge … and Duluth's unusual snow-shoveling rule.
Good morning, it's Thursday, Sept. 27, 2018. Government transparency—or the lack thereof—leads Route Fifty's state and local government news roundup but scroll down for more from places like Sun Valley, California; Port Richey, Florida; and Tulsa, Oklahoma.
STATE GOVERNMENT | Although Eric Greitens resigned as Missouri's governor in June, a lawsuit over his administration's use of a secret text messaging app to communicate "continues to churn in Cole County court and the new governor's legal team continues to try to get it dismissed." The app, Confide, automatically deletes text messages once they're opened and critics say using it violates the state's sunshine laws. "Missourians will not tolerate an underground government, a government that conspires to communicate using disappearing ink," said Mark Pedroli, one of a pair of attorneys who filed the lawsuit last year. [The Kansas City Star]
LOCAL GOVERNMENT | Baltimore Mayor Catherine Pugh on Wednesday signed a memorandum of understanding that will use $20 million from city coffers to support an affordable housing trust fund authorized by local voters in 2016 but unfunded. A 12-person commission will "identify housing area priorities and develop policies for spending the trust." [WBAL; Maryland Daily Record]