Author Archive
Tim Fernholz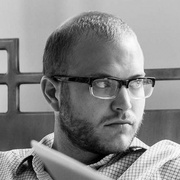 Tim Fernholz covers state, business and society for Quartz.
Tech & Data
The census is vitally important to the economy for three reasons.
Finance
After 62 miles, the companies are deemed to be in space, and would not incur further taxes.
Management
As Attorney General, Sessions could issue a directive that would give prosecutors in states with legal marijuana a freer hand to prosecute marijuana companies.
---
Infrastructure
In Denver, one person who lived 30 miles from the main airport made 73 percent of complaints in 2015.