Whether lowering costs, increasing efficiency, or delivering improved citizen services, technologies such as cloud computing, artificial intelligence, and data analytics are transforming the way state and local governments operate and deliver services. As technology increasingly becomes a cornerstone of government, how do technical leaders not only keep up with the latest technologies but also harness the entire ecosystem of partners, platforms, and vendors to deliver the best results for employees and citizens? At the Denver Tech Summit, Route Fifty will convene technology leaders from state and local government to collaborate directly with their peers across the region on common technology challenges. Attendees will leave with practical insights for implementing new technologies and valuable connections in solving common challenges.
8:00 AM

Registration and Networking

8:45 AM

Opening Remarks

8:50 AM

Welcome Remarks - Insight

8:55 AM

Adopting Emerging Tech in Government

From AI to VR, blockchain to the Internet of Things, emerging technology has the potential to fundamentally reshape the way government operates, interacts with citizens, and achieves its mission. This panel will explore where government has begun to adopt emerging tech and how organizations can begin preparing now for the technology of the future.

John Carpenter, Co-Founder, Global Blockchain Summit and President, Denver Chapter, Government Blockchain Association
Scott Magerfleisch, Director of Information Technology, City of Thornton
Julia Richman, Chief Innovation and Technology Officer, City of Boulder

9:35 AM

Session produced by elite underwriter, Insight

9:50 AM

The Building Blocks of Digital Government

Citizens and employees expect the same seamless, digital experience they enjoy in everyday life to continue during their interactions with government. This panel will discuss how to digitize government operations and services, offering tangible advice on how other offices and organizations can replicate their success.

David Bessen, Director of Information Technology, Araphoe County
Chad Mitchell, Executive Director of Application Services, City and County of Denver
Jenny Schiavone, Chief Marketing Officer, City and County of Denver

10:30 AM

Collaborative Tech Networking

In three rounds of topic specific networking, collaborate with your peers in state and local government about the biggest challenges and opportunities around the following tech topics:

Cloud adoption
Tech workforce
Internet of Things
Cybersecurity
Data management
Tech procurement

11:15 AM

Closing Remarks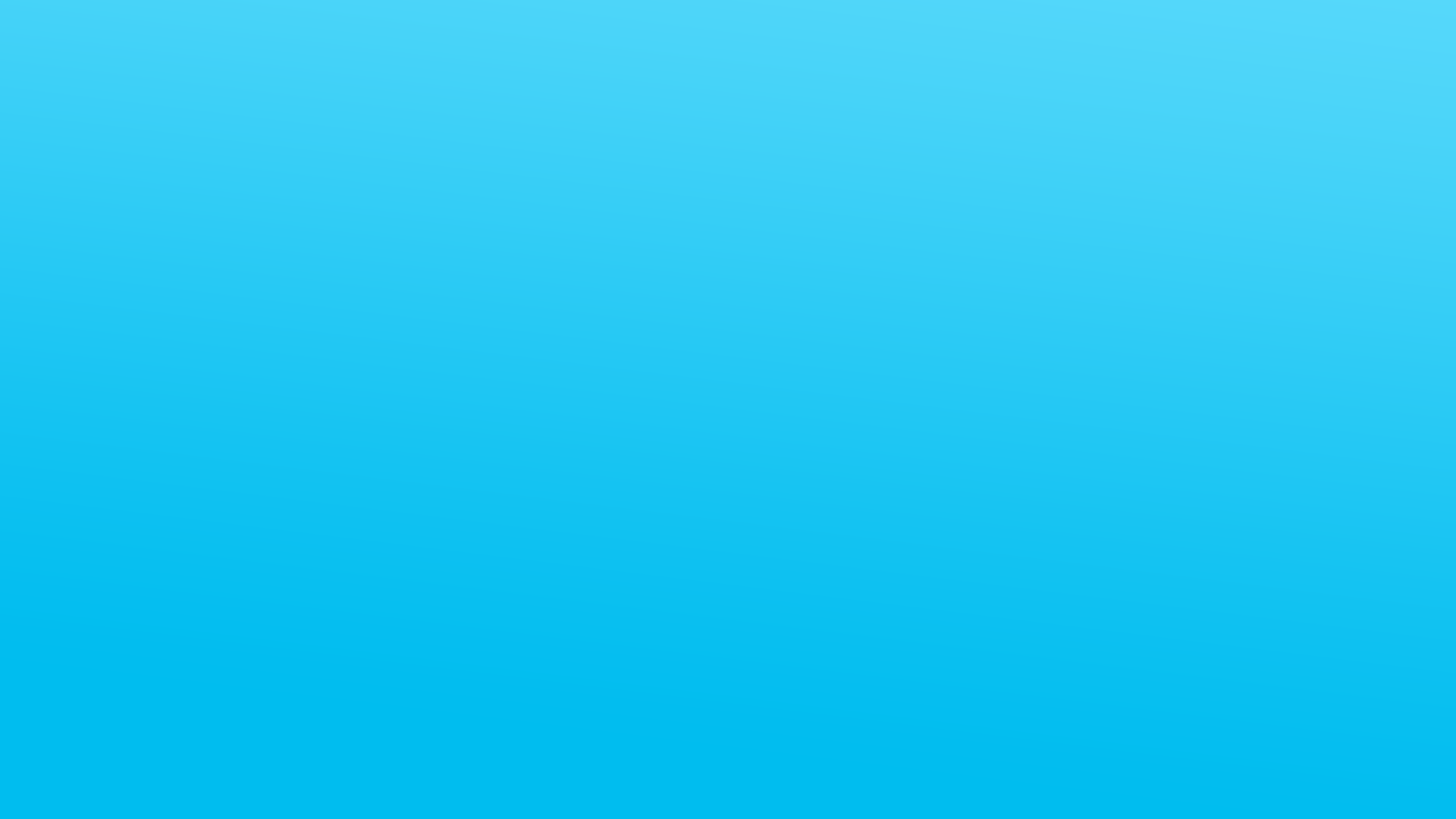 ---
Route Fifty connects the people and ideas advancing state and local governments across America by enabling them to share best practices and innovative solutions to key challenges. Produced by Government Executive Media Group of Atlantic Media, Route Fifty is the award-winning digital and events media brand covering news, technology, innovation and best practices in state, county and municipal governments across the United States.