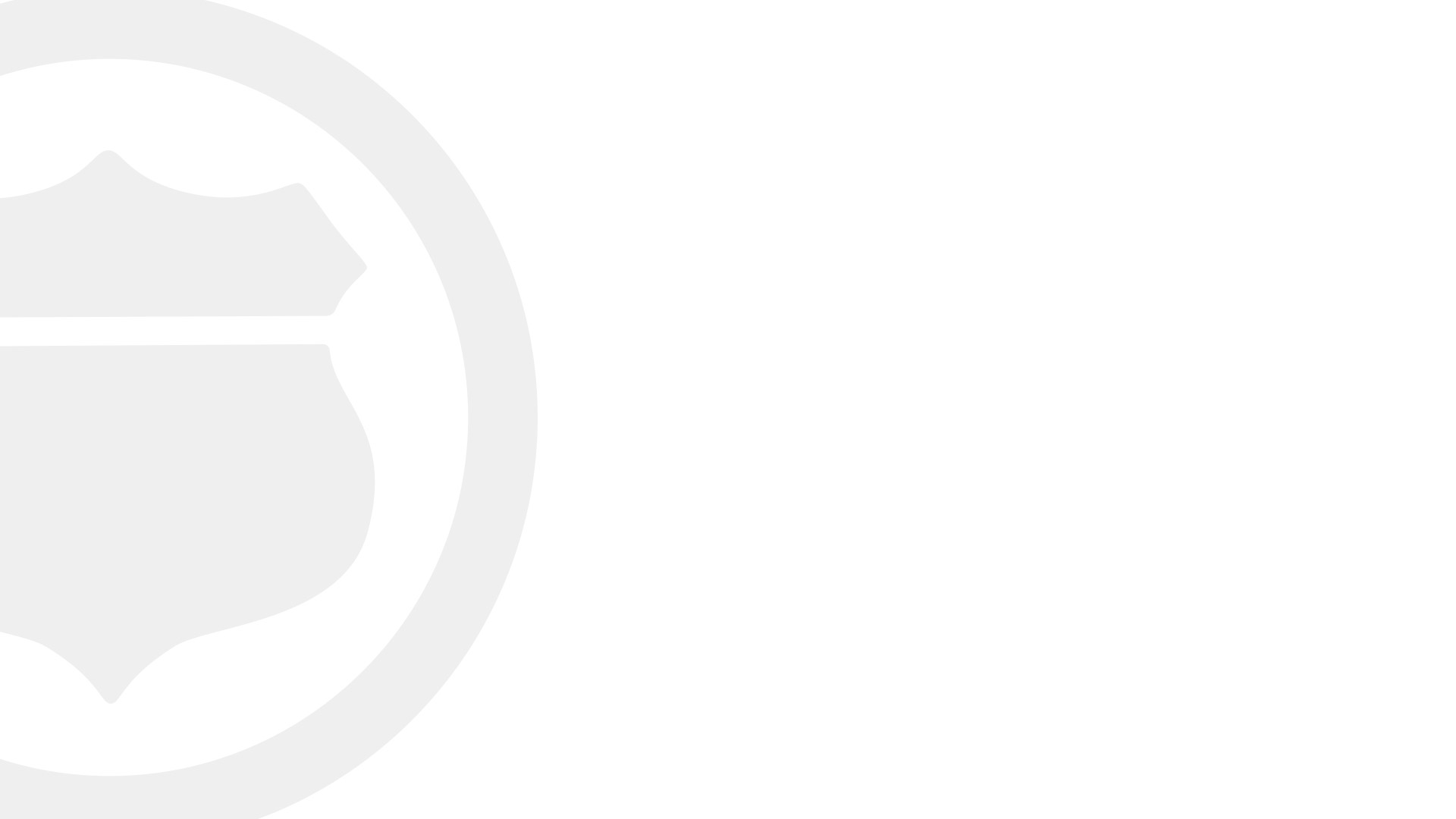 Recognized as a national technology hub and incubator, Austin, Texas, is home to both technology monoliths and emerging start-ups. In addition to fostering this tech-friendly environment for the private sector, the city of Austin has embraced innovation in its own operations, and the state has adopted similar priorities. From improving citizen experiences online to streamlining back-end systems across multiple government agencies and levels, technology innovation presents boundless opportunities. During this event we explored the ideas and partnerships that have made Austin a leader in government innovation while also examined how they built the proper workforce to make it happen.
8:00AM

Breakfast & Networking

9:00AM

Opening Remarks

9:10AM

Opening Keynote

Porter Orr, Army Capabilities Accelerator; former Manager of Innovation and Emerging Technologies, The Walt Disney Company

9:40AM

Panel: The Public Workforce of the 2020s

As the Austin region continues to be the fastest-growing metropolitan area in the country, the possibilities of its workforce potential rapidly expand. With younger, educated populations flocking to the booming region, how are state and local governments adjusting their strategic workforce plans to recruit and retain talent while meeting complex citizen demands? Between competition for talent, training for new disruptive technologies and planning for impending "silver tsunami" retirement waves, the coming decade will be critical for public agencies in the city of Austin and state of Texas as a whole. Hear how government leaders are exploring the workforce potential and creating a more effective, high-performing government.

Juanita Baldwin, SHRM-CP, PHR, Education and Outreach Coordinator, Texas Commission on Environmental Quality
Christy Davis, SHRM-CP, PHR, Human Resources Generalist and Trainer, City of Leander
Drew Scheberle, Senior Vice President, Education/Talent Development, Austin Chamber of Commerce
Moderator: Alisha Powell Gillis, Senior Editor, Route Fifty

10:10AM

Session presented by our underwriter Guidehouse

Driving Organizational Change: A Real Life Case Study from the Texas Department of Transportation

Robin Cappello, Section Director, Texas Department of Transportation

Erin Hutchins, Director, State and Local Government, Guidehouse

10:25AM

Networking Break

10:40AM

Inside Austin's Digital Transformation

Ben Guhin, Head of Design & Technology Policy, City of Austin
Marni Wilhite, Head of Digital Transformation, City of Austin

11:10AM

Fireside Chat Closing Interview

Jamie Rodgers, Deputy Director, National Association of State Chief Administrators
Moderator: Alisha Powell Gillis, Senior Editor, Route Fifty

11:40AM

Closing Remarks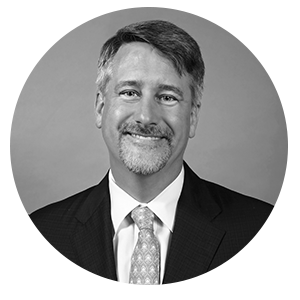 Drew Scheberle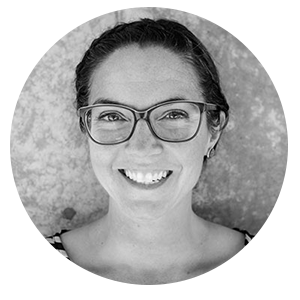 Marni Wilhite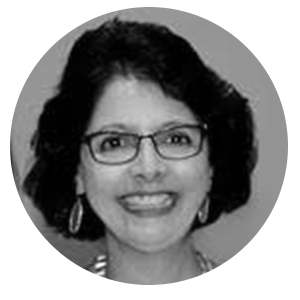 Juanita Baldwin. SHRM-CP, PHR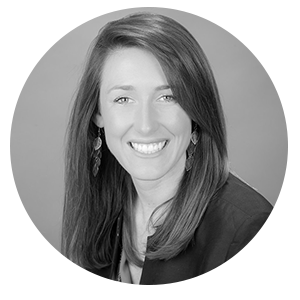 Jamie Rodgers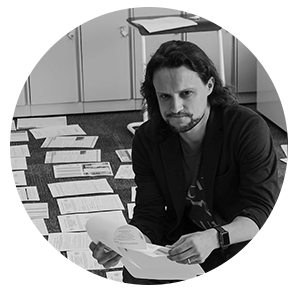 Ben Guhin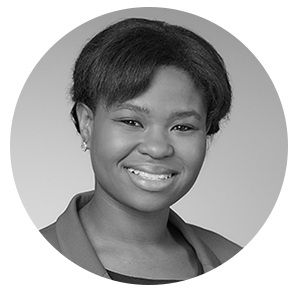 Alisha Powell-Gillis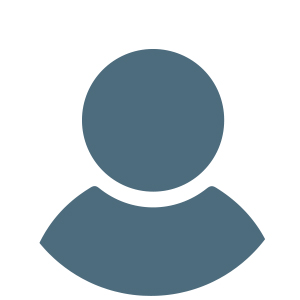 Robin Cappello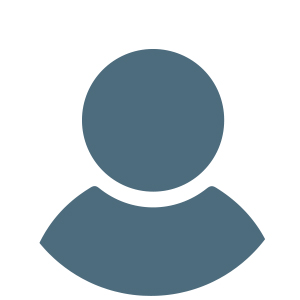 Porter Orr
Christy Davis, SHRM-CP, PHR

Route Fifty connects the people and ideas advancing state and local governments across America by enabling them to share best practices and innovative solutions to key challenges. Produced by Government Executive Media Group of Atlantic Media, Route Fifty is the award-winning digital and events media brand covering news, technology, innovation and best practices in state, county and municipal governments across the United States.