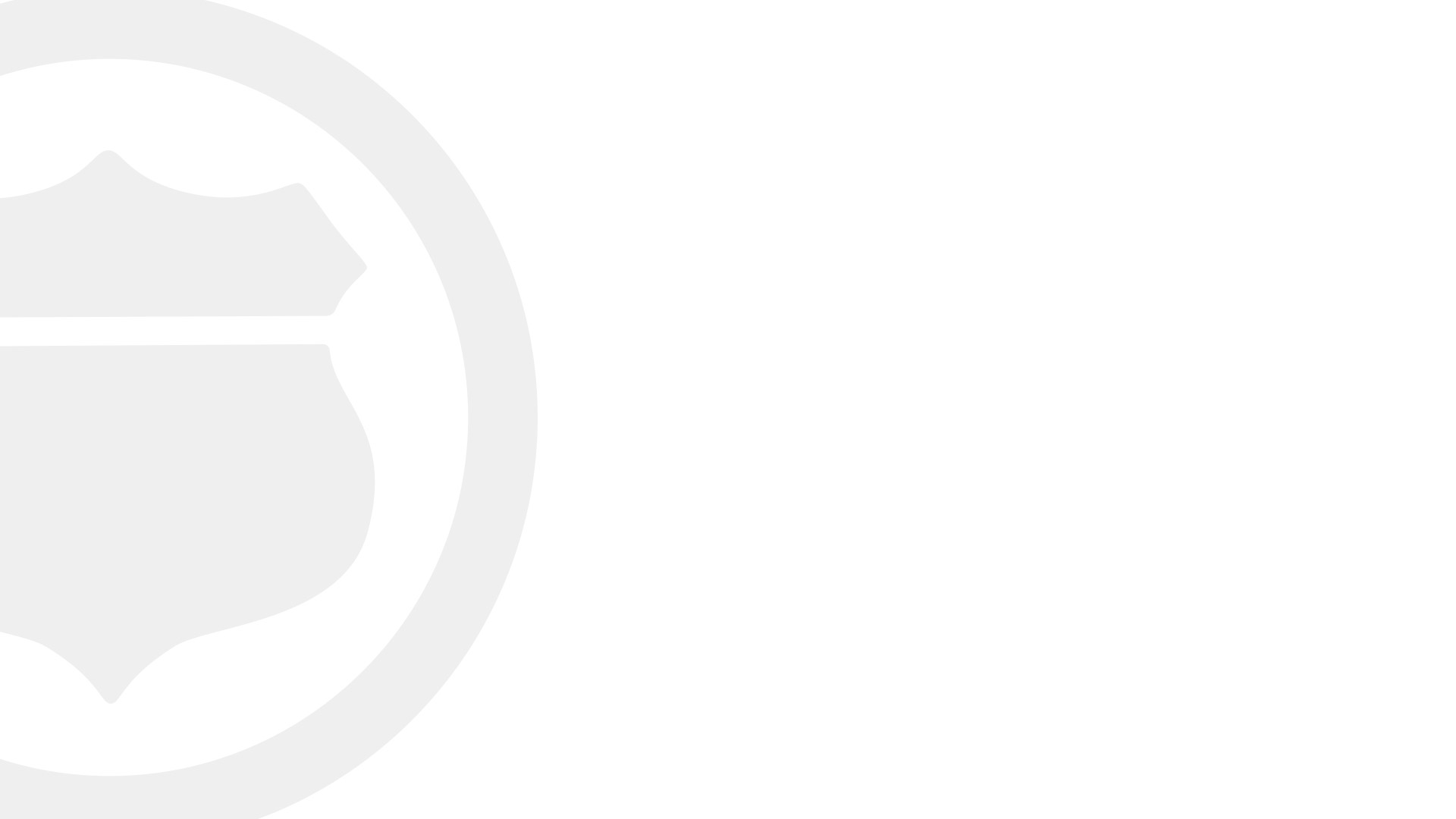 From WindyGrid, its open data street mapping platform, to the Array of Things, an ambitious citywide sensor project initiative to collect data on everything from air quality to pedestrian traffic, Chicago has been a leader in using technology to connect the city to its data and ensuring cities around the country can replicate its success. At this event we'll explore Chicago's embrace of the Internet of Things and the role analytics play in turning a deluge of data into actionable insights.
8:15 AM

Networking Breakfast

8:45 AM

Opening Remarks

8:50 AM

Keynote

In this session, Charlie Catlett will provide highlights of collaborative projects involving Argonne National Laboratory, the University of Chicago, and government partners including the City of Chicago, Cook County, the Metropolitan Mayors Caucus, and the State of Illinois. Central to these projects is an experimental urban measurement system, the Array of Things, that has been described as a "fitness tracker for the city."

Charlie Catlett, Senior Computer Scientist, Department of Energy Argonne National Laboratory; Senior Fellow, Mansueto Institute for Urban Innovation, University of Chicago; Founding Director, Urban Center for Computation and Data

9:20 AM

Panel - Adopting IOT in the Public Sector


Responsibly implementing Internet of Things technology into cities reduces waste, streamlines processes and provides state and local governments with real-time information used to deliver services to citizens as quickly and efficiently as possible. How are government agencies in Illinois looking to use this game-changing tech? What still needs to be done? And what security and privacy considerations must be made for successful adoption? This panel convenes public sector leaders to discuss how this technology of tomorrow is becoming a reality.

Sunil Thomas, Chief Information Officer, Business and Workforce Cluster, State of Illinois
Kristi Dula, Deputy Director, Office of Entrepreneurship, Innovation and Technology, State of Illinois
Moderator: Alisha Powell Gillis, Senior Editor, Route Fifty

9:50 AM

Security Solutions for Hyperconnectivity in the Internet of Things

Maurice Dawson, Ph.D., D.Sc., SMIEEE, Director of the Center for Cyber Security and Forensics Education and Assistant Professor at Illinois Institute of Technology

10:05 AM

The Human Element: Service Delivery and Customer Experience with IOT: Fireside Chat

As the Internet of Things opens up worlds of possibility in cities' data sets, almost all avenues of public services will impact citizens' lives in new ways. Whether it's real-time improvements to transportation infrastructure or vigilant monitoring of water quality, the public stands to see countless improvements to quality of life in a connected world. This session explores the ways in which state and local governments are expanding what's possible in service delivery and creating meaningful customer experience engagements through IOT.

Hillary Beata, Digital Services Specialist, City of Evanston
Jonathan Levy, Open Data Program Manager, Department of Innovation and Technology, City of Chicago
Bob Dean, Chief Executive Officer, Center for Neighborhood Technology
Moderator: Alisha Powell Gillis, Senior Editor, Route Fifty

10:40 AM

Leveraging Real-Time Data Analytics to Monitor Water Quality and More: A Case Study From Current

Launched in 2016 in partnership with the city of Chicago, the Metropolitan Water Reclamation District of Greater Chicago and World Business Chicago as part of Chicago's growth strategy, Current has now cultivated an extensive network of partners, becoming a global leader that, per its mission statement, utilizes research and innovation to "enhance water resources, build resilience and drive sustainable economic growth." In this session, hear how Current's H2NOW project, one of the first of its kind in the United States, leverages data analytics and groundbreaking technical tools to monitor water quality in the Chicago River in real time, eliminating the lengthy process of taking back samples to test in laboratories, to ultimately increase public health and safety for citizens in contact with the river.

Alaina Harkness, Executive Director, Current

11:05 AM

Closing Remarks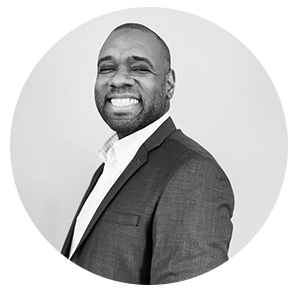 Maurice Dawson, Ph.D., D.Sc., SMIEEE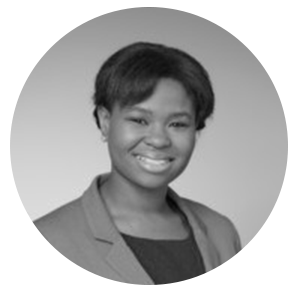 Alisha Powell Gillis

Route Fifty connects the people and ideas advancing state and local governments across America by enabling them to share best practices and innovative solutions to key challenges. Produced by Government Executive Media Group of Atlantic Media, Route Fifty is the award-winning digital and events media brand covering news, technology, innovation and best practices in state, county and municipal governments across the United States.