sponsor content What's this?
How Government Can Close the Technology Gap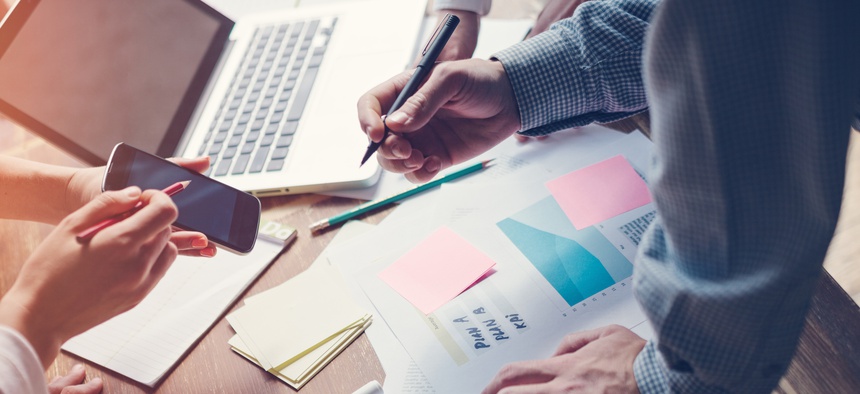 Presented by Carahsoft & VMWare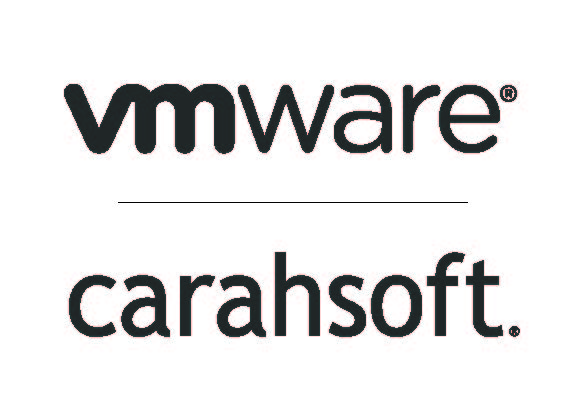 There is no denying it—government is significantly behind the curve in technology and innovation. With rapid shifts and changes in the technology, government is caught in a world that is constantly changing around it. Further, this divide has made it challenging to attract top talent to government positions, making it even more difficult to course-correct.
Today's workforce is more mobile than ever before. Employees often desire to work remotely and easily communicate with other colleagues and agencies to gain rapid access to information in the field. At the same time, governments need to have the ability to protect data and its systems from the ever-evolving cybersecurity threats, while also complying with regulatory requirements. New devices and systems can help bridge the gap, but only if they are integrated efficiently to properly work for your city or agency. The modern-day office isn't just one building—its digital.
"The digital economy is going full-throttle," says VMware CEO Pat Gelsinger, "(successful businesses) are using software to invent new products and services, and even create new business models." For governments, this can mean mobilizing services, envisioning new digital constituent experiences and utilizing the cloud to collect and manage data. But taking full advantage of these new technologies is a big job. It can require a complete rethinking of your tech mentality, strategic shifts in the way you deliver services to constituents, and modernizing legacy IT systems from the ground up. Unfortunately, due to the nature of federal, state, and local government there is no one-size-fits-all approach.With the right partner, however, there are viable solutions.
The City of Avondale, Arizona, partnered with VMware to rethink its disaster preparedness. Avondale is a full-service municipality, providing police, fire, public works and utilities. They needed to ensure services and information would always be available to constituents, especially a worst-case scenario. Their new networks needed to be safe from cybersecurity threats, and cost-effective. VMware worked with the city to provide a cloud-based solution that worked with Avondale's existing infrastructure, with minimal operating cost.
Similarly, the California Natural Resource Agency had dozens of different, independently-operating IT shops. These shops were not operating as effectively as they could be. VMware worked with the agency to automate services, create a private cloud infrastructure that worked for all shops and turn their IT approach from a reactive mindset to a proactive one. This enabled the agency to better determine costs, set more effective prices and extend services. The efforts made IT an indispensable part of their service-delivery process.
There is no need to reinvent the wheel—the new technologies governments need to bring government into the modern era are already out there. It is just a matter of making them work for your agency. Cloud computing, integration of legacy application sets into a service model, Office 365, Google for Government and other products can help agencies collect more data, improve access and security, make better decisions and cut costs.
VMware's technical strategist Christopher Reed says "Striving to be a service provider is not enough! You must become a service broker!" Modern tools like VMware's Workspace One integrate legacy services and applications with the latest in cloud computing and hybrid service models, combining solutions for productivity, mobility, logistics and more into one platform. "The future for a government technologist is having a platform that enables you to broker it all into a true digital workspace," says Reed.
With the right strategy and a strong foundation, such a goal isn't so far-fetched.
Visit here to learn more about this important topic.
This content is made possible by our sponsor. The editorial staff of Route Fifty was not involved in its preparation.