Local Governments Innovate Using Amazon's Cloud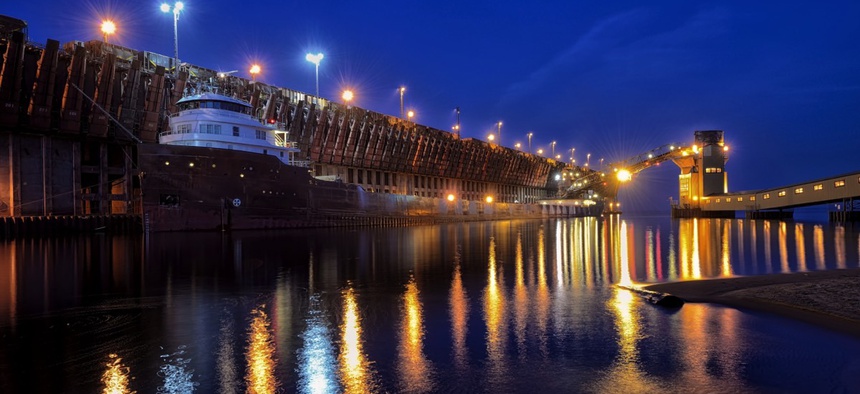 From a cloud-based disaster archive to geographical information system, counties and cities are making citizens' lives easier.
Amazon Web Services announced five local U.S. governments and three app developers winners of its second City on a Cloud Innovation Challenge for solutions using its cloud to benefit citizens.
A grand prize winner of the Best Practices Award was King County, Washington, which replaced its complex tape-powered backup and disaster recovery system with an automated cloud-powered storage system for greater data security, speed and a $1 million savings upfront.
Chicago won a grand prize Dream Big Award for creating OpenGrid, an open-source geographic information system supporting real-time monitoring and retrieval of historical data. Users can follow street closures, residential complaints and related social media postings by time and location.
And then there were grand prize winners of the Partners in Innovation Award like U.S. company Vizalytics Technology, whose app uses open government data to provide on-the-go insights to local agencies, businesses and residents.
Here's the full list of U.S. winners:
Best Practices
Dream Big
Chicago, Illinois / OpenGrid - $50,000
Marquette, Michigan / CemetaryHost - $25,000
Partners in Innovation
AWS has more than 2,000 federal, state, local and education sector clients. Challenge winners were selected based on their innovation's impact, likelihood of long-term success, use of AWS offerings and applicability to other local governments.
Local governments can read the contest rules here.