These Cities Have the Nation's Top-Ranked Real Estate Markets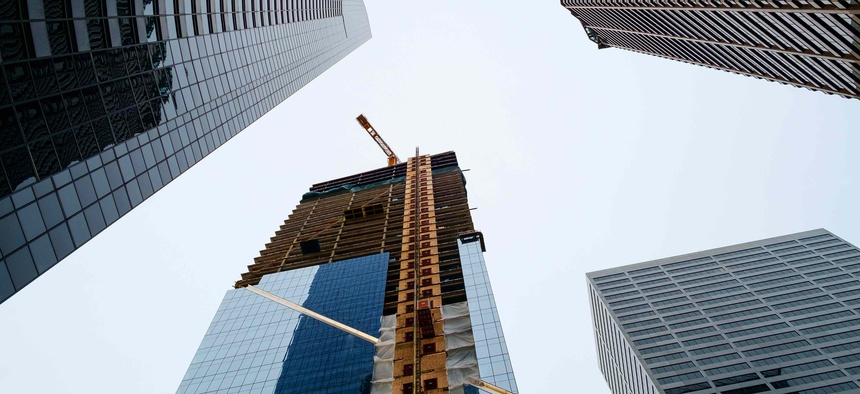 A new report from the Urban Land Institute and PwC shows that compared to the biggest markets, smaller-sized cities are surging.
Seattle has displaced Austin, Texas as the top-ranked U.S. market when it comes to overall real estate prospects, according to a new report.
The 39th edition of Emerging Trends in Real Estate was released Thursday by the Urban Land Institute and PwC US, the firm formerly known as PricewaterhouseCoopers. Seattle moved to the top of the rankings from fourth last year. Austin dropped to second place.
Cities and regions rounding out the top five included Salt Lake City in third; Raleigh and Durham, North Carolina in fourth; and Dallas and Fort Worth, Texas in fifth.
The authors of the report note that the real estate industry is seeing a shift in focus and investment away from major "gateway" markets, which are generally considered to include New York City, Los Angeles, San Francisco, Chicago, Boston and Washington, D.C.
"The growing interest in smaller cities by real estate investors is influenced by their relative affordability, coupled with a concentration of young, skilled workers," said Mitch Roschelle, a PwC partner.
"The diverse, robust economies of these smaller cities make them very desirable to investors," Roschelle added in a statement.
Click to expand the chart in a new window
Florida markets, including Miami and Fort Lauderdale, showed signs of strength, according to the report. Manhattan, meanwhile, experienced its largest year-to-year slide ever recorded in the rankings, dropping to 46th from 13th.
"Traditional gateway markets have gotten so competitive that we are looking at adjacent submarkets and the top secondary markets," said one investor who the report quotes.
An element that makes Pacific coast cities like Seattle, San Francisco and San José attractive, according to the report, is that they have highly educated workforces and a "density of talent." But the report adds that housing affordability is a challenge for each of those cities.
The findings in Emerging Trends in Real Estate are based on survey results, interviews and market focus groups.
A full copy of the report can be found here.