Arizona Nearing Deal With Neighbors on Colorado River Water Use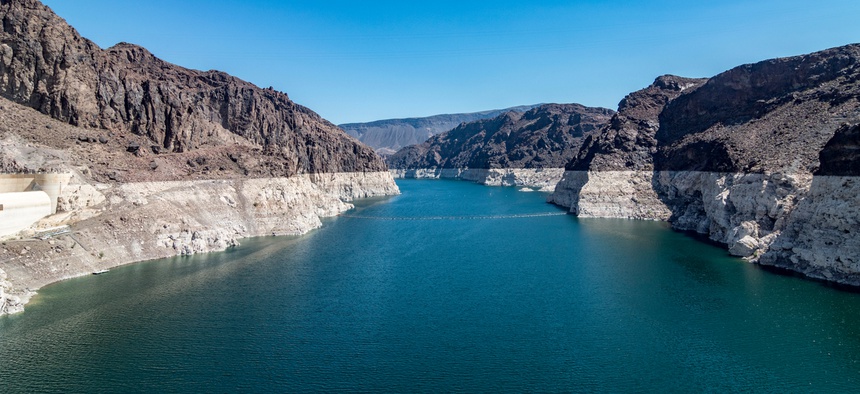 STATE AND LOCAL ROUNDUP | Houston officials move to block robot brothel … unusual red tide reaches Florida's Atlantic coast … and an open secret in rural Iowa.
Good morning, it's Tuesday, Oct. 2, 2018. Leading Route Fifty's state and local government news roundup is water news from the Southwest, but scroll down for more from places like Bismarck, North Dakota; Houston, Texas and Detroit, Michigan.
STATE GOVERNMENT | Officials in Arizona have been hopeful to reach a deal with neighboring states over its access to the Colorado River, which provides water to the Grand Canyon State's thirsty cities and farms, among other states. Water managers in Arizona have been engaged in biweekly meetings since the summer focused on developing a new drought-mitigation plan for the strained watershed, something that's not only aimed at stemming falling reservoir levels in Lake Mead, but a deal that can get the stamp of approval from the state legislature. [Arizona Republic / AZCentral.com; AP via Colorado Public Radio]
LOCAL GOVERNMENT | The Houston City Council may take local legislative action to block a "robot brothel" from opening near the Galleria by changing the city's rules about sexually oriented businesses. A Toronto-based business wants to open a Houston location where "'adult love dolls' constructed of synthetic skin and highly articulated skeletons would be available 'to rent before you buy.'" [Houston Chronicle]