Your State's Tax System Probably Isn't Fair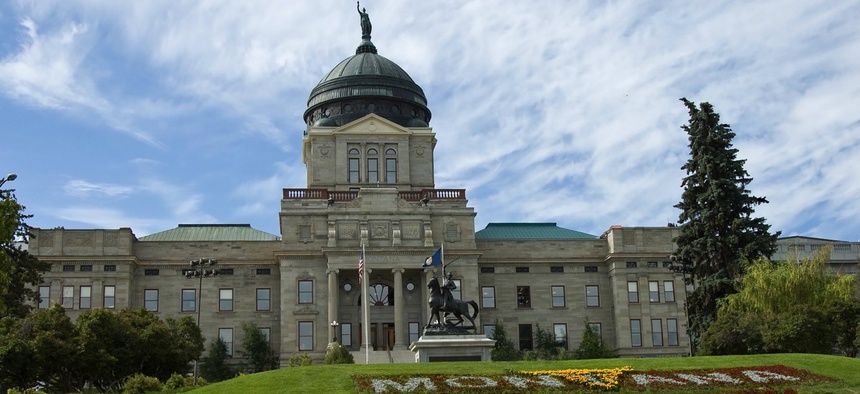 The fairest structures generally have lower sales and excise taxes, a new WalletHub survey shows.
Most state and local tax systems are "extremely unfair"—overtaxing the poor and under-taxing the rich relative to citizens' general expectations, according to a new WalletHub online survey.
While U.S. tax structures vary greatly, public perception is that fair systems are progressive systems, but, according to the report, most states have regressive state and local structures.
While conservatives tend to favor slightly higher taxes on the poor and lower on the rich than liberals, tax system unfairness defies "red" and "blue" state labels:
The data show that the real relationship between household income and state and local tax burden is negative—that is, as income goes up, state and local tax burden goes down—the exact opposite of what Americans think is fair.
So which states boast the fairest state and local taxes?
Montana tops the list, followed by Oregon and South Carolina. States less reliant on sales and excise taxes trended fairer.
Washington state was rated the least fair tax system, followed by Georgia and then Hawaii. The Evergreen and Aloha states stand out for being Nos. 1 and 2 respectively among states where the poor are most overtaxed, followed by Illinois with its fifth least fair tax system.
The wealthiest 1 percent went most undertaxed in Wyoming, Nevada and Florida, which had the sixth least fair tax system.
And the middle class is most overtaxed in Arkansas, New York and Mississippi, with the Natural State having the fourth least fair tax system and the Magnolia State having the seventh least fair.