New Legislation Cements California's Local Government Data Culture Shift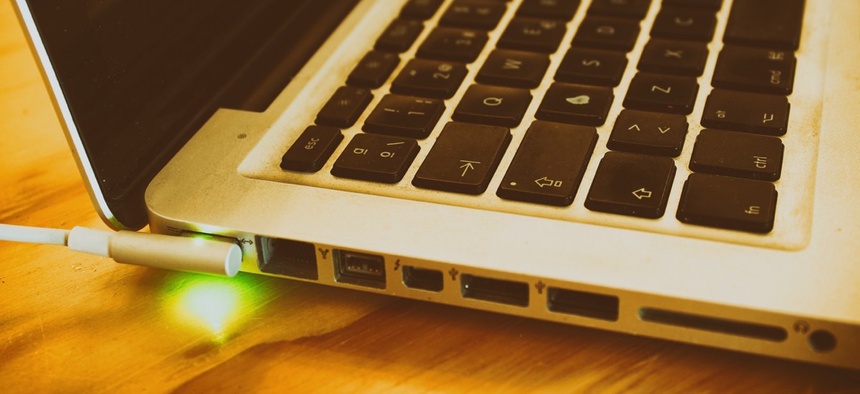 Waiting until a records request comes in is no longer an option for local governments in the Golden State.
Government reformers are praising California lawmakers for passing two open data bills in October aimed at improving transparency and accountability among local jurisdictions.
Last week, data experts at the Milken Institute 's Open Data Opportunity forum said the information localities are making available online is helping an unprecedented number of California companies attract business.
AB 169 requires local governments to open data in a free, electronically searchable and downloadable format, while SB 272 mandates they catalog apps and systems storing and analyzing agency information.
"The fundamental mindset shift is wait a minute, let's not let the default be, 'We're going to hold onto data unless we're compelled to share,'" said California Secretary of State Alex Padilla, a panelist, according to Los Angeles Business Journal . "If there isn't a reason to want to hold onto it, let's make it readily available."
The laws are expected to help local governments lagging behind start their own open data programs and meet citizen expectations of access.
"The goal for SB 272 is to better harness the power of locally generated data to help spur economic growth, tackle major infrastructure issues and engage millions of Californians in their communities," said Sen. Bob Hertzberg, its author, in a statement following Gov. Jerry Brown's signing. "Properly gathered and clearly understood, data could also help empower local agencies and encourage the agencies to work together more effectively and to intelligently allocate resources to better deliver public services."