New CDC Report: Teen Overdose Deaths Rose 19% in One Year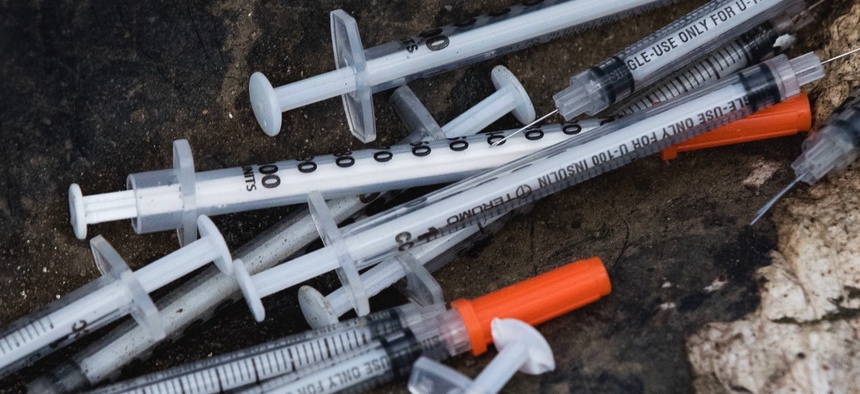 As is the pattern for overdose deaths in all age brackets, this spike has been driven primarily by opioids—most notably heroin
In 1999, the death rate for teens aged 15-19 was 1.6 per 100,000. Just eight years later, in 2007 that rate had doubled, climbing to 4.2 per 100,000.
From 2007 until 2014, it appears the country had turned a corner and made progress on preventing these young deaths. Deaths in this age bracket overall were on the decline with adolescent boys seeing the sharpest improvement. In that seven year period, the fatal overdose rate for boys dropped by about one-third.
Now, according to a new report from the U.S. Centers for Disease Control and Prevention, those death rates are on the rise.
In 2014 alone, the rate of teenagers dying from drug overdoses in the United States climbed by 19 percent with the majority of those deaths being unintentional.
As is the pattern for overdose deaths in all age brackets, this spike has been driven primarily by opioids—most notably heroin. In fact, the rate of drug deaths involving heroin was three times higher in 2015 than it was in 1999.
Even as these numbers have risen, however, it's important to remember that deaths among teens aged 15-17 remain relatively low when compared with the rates for older Americans. In 2015, 772 fatal overdoses were recorded for teenagers, while in 2015 heroin alone killed more than 4,292 people between the ages of 25 and 34.
President Trump, who has declared the opioid crisis a national emergency has said that one of the most important steps to getting the epidemic under control is to prevent youth from taking up these substances.
"The best way to prevent drug addiction and overdose is to prevent people from abusing drugs in the first place.  If they don't start, they won't have a problem," Trump said earlier this month during a briefing with Cabinet members.
"If they do start, it's awfully tough to get off," he added, "so we can keep them from going on, and maybe by talking to youth and telling them, "No good; really bad for you" in every way.  But if they don't start, it will never be a problem."